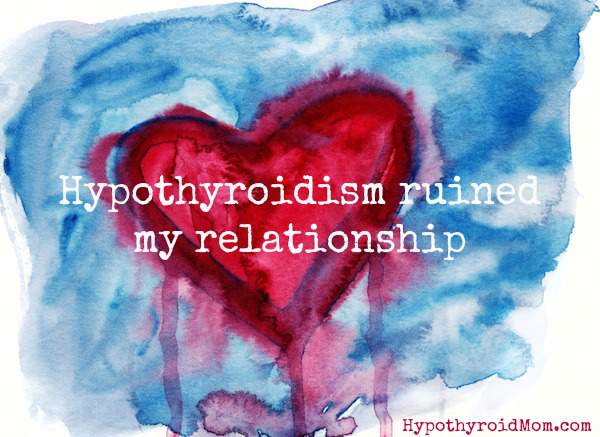 Hypothyroidism has the power to affect our lives so completely. [Read more…]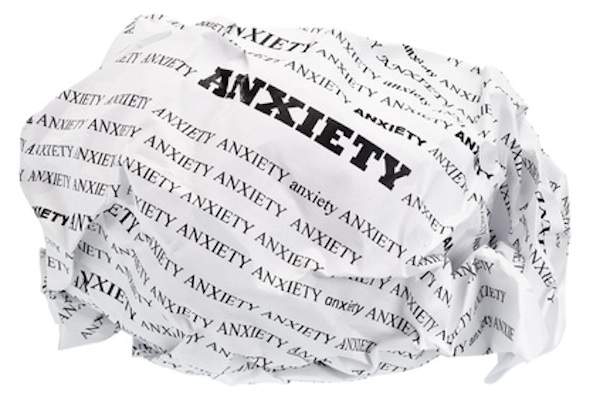 So many Hypothyroid Mom readers write to me about anxiety and panic attacks, yet doctors have never considered taking a closer look at their thyroid, adrenal, and gut health. Shocking really. Thyroid Specialist and Holistic Health Expert, Jen Wittman, shares her personal experience along with 10 tips to relieve stress, anxiety, and panic.
(This is one of the most popular articles at Hypothyroid Mom. Looks like there are many of us dealing with this symptom.)
Before you dive into the article, I'm excited to share that Jen is offering a digital download of her book, Amazon #1 New Release, Healing Hashimoto's Naturally and a Free Thyroid Quiz as exclusive FREE gifts to my Hypothyroid Mom community.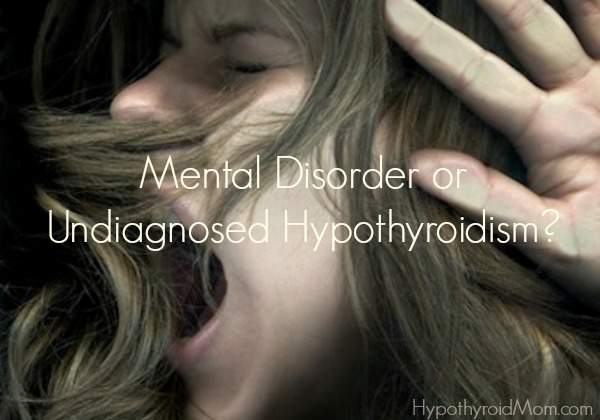 I stopped breathing momentarily when I received a message from one of my blog readers…trying to think back to all my years of work with children and adults with various forms of mental disorder. Is it possible that some people suffering from mental disorder are in fact undiagnosed or under-treated hypothyroidism sufferers? This reader has left me thinking over all I have learned about mental disorders and all the cases of children and adults I have worked with over the past 20 years. She has turned my perspective on mental health literally upside down. [Read more…]