Hypothyroidism Treatment
There is NO one size fits all approach to hypothyroidism treatment. We are each individual. Levothyroxine (T4 only) drugs such as the brand Synthroid are the drug of choice in mainstream medicine. Some people do great on them, but not all. Many of us do better on a combination of T4 and T3 medications. If you are not doing well on your thyroid medication, learn about the options. In addition to thyroid medication, it is important to test and treat issues with adrenal function, iron, sex hormones, food sensitivities, blood sugar, heavy metal toxicity, infection (bacteria, virus, and parasite), and nutrient deficiencies including D3, B12, magnesium, zinc, iron, iodine and selenium.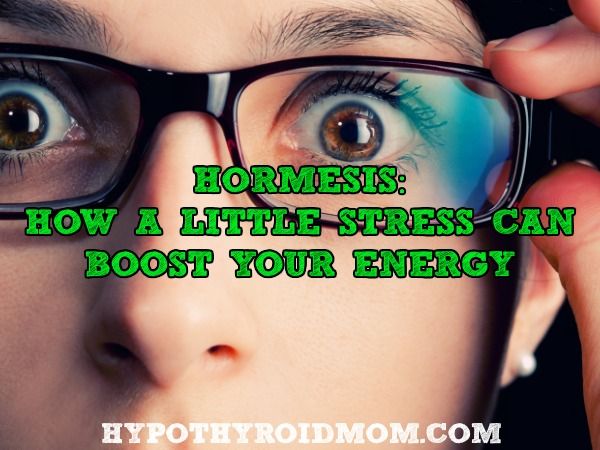 That which does not kill us makes us stronger. ~Friedrich Nietzsche [Read more…]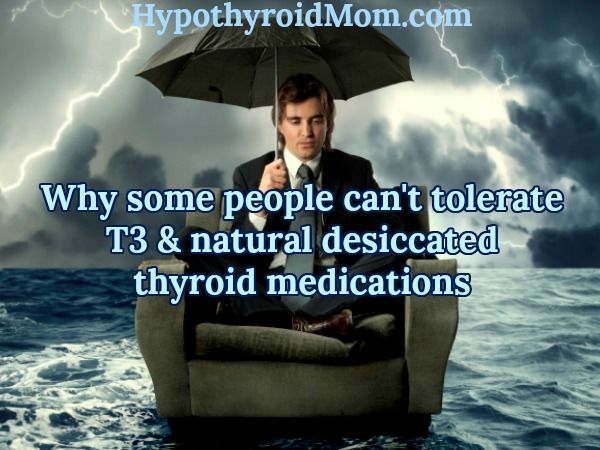 You've read about T3 and natural desiccated thyroid medication options for hypothyroidism and you've finally found an open-minded thyroid doctor to prescribe it but it's NOT WORKING. Now what?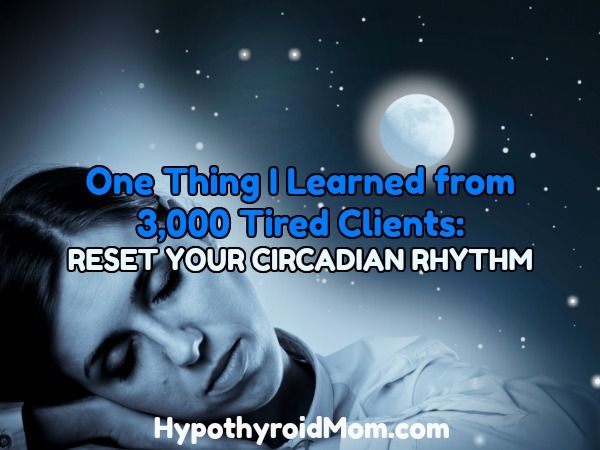 Over 3,7000 tired clients and this man helped them finally beat their fatigue, including hundreds of tired people who had been seeing various doctors for years or decades without much to show for it. Sounds familiar, doesn't it?
[Read more…]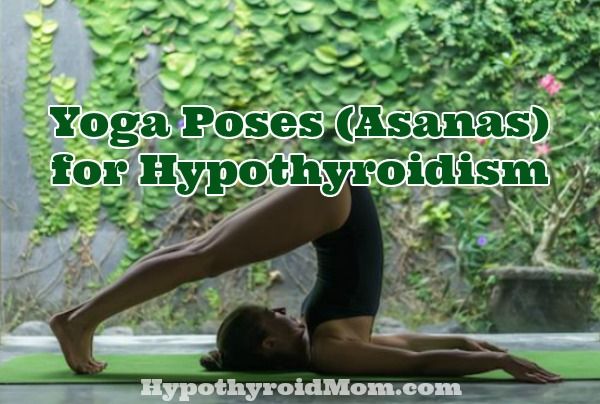 I've long wanted to include an article at Hypothyroid Mom with yoga poses for hypothyroidism. I asked Dr. Savanur to include yoga poses of varying abilities including modifications for beginners and more advanced poses. Of course, like with anything at Hypothyroid Mom, if something doesn't feel good then always listen to your body. Take it slowly and never force yourself into a pose. [Read more…]

Low-dose Naltrexone. Have you heard of it? [Read more…]