Hypothyroidism Treatment
There is NO one size fits all approach to hypothyroidism treatment. We are each individual. Levothyroxine (T4 only) drugs such as the brand Synthroid are the drug of choice in mainstream medicine. Some people do great on them, but not all. Many of us do better on a combination of T4 and T3 medications. If you are not doing well on your thyroid medication, learn about the options. In addition to thyroid medication, it is important to test and treat issues with adrenal function, iron, sex hormones, food sensitivities, blood sugar, heavy metal toxicity, infection (bacteria, virus, and parasite), and nutrient deficiencies including D3, B12, magnesium, zinc, iron, iodine and selenium.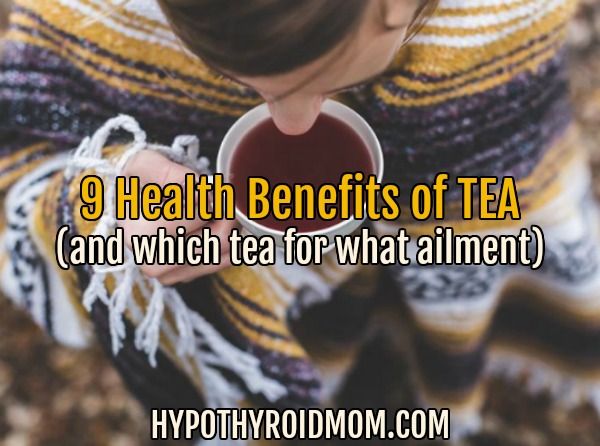 You'll love the list of herbal tea remedies for common ailments. Who knew drinking delicious tea could be so healthy?
[Read more…]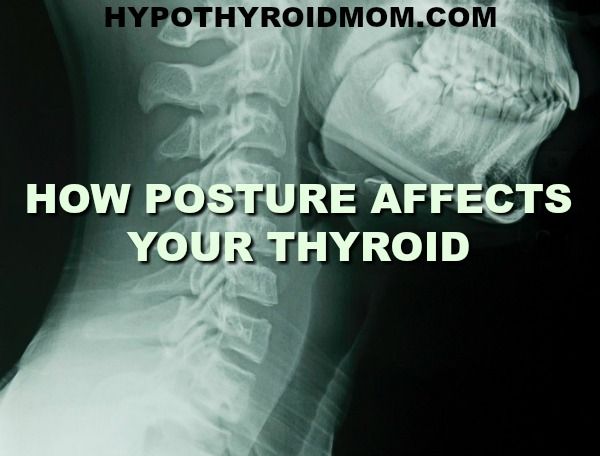 When this chiropractor contacted me about the importance of good posture for thyroid health, there I was slumped in my chair typing a reply on my computer keyboard. I had never really given much thought to my poor posture quite honestly, until then. [Read more…]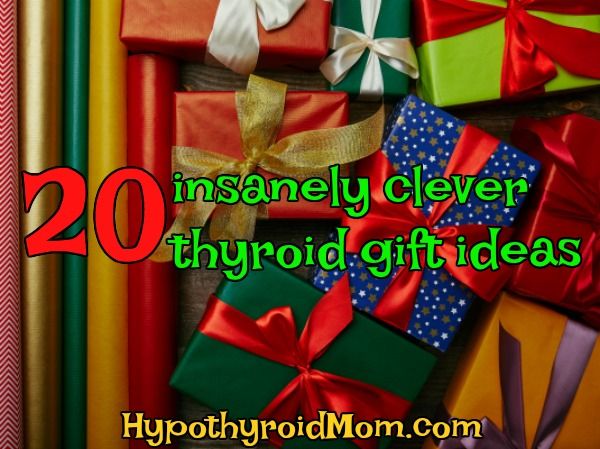 I have the great advantage of connecting with wellness experts from around the world every single day at Hypothyroid Mom. I receive hundreds of guest post submissions every year and very few make it on my site. Why? I am searching for the best, brightest, and most innovative thought leaders in the thyroid world. Nothing less will do. It's not about quantity at Hypothyroid Mom, it's about quality.
The last few years have been filled with major advances in the wellness sphere. I've kept my ear to the ground for in-demand items among health aficionados that will make a difference in the life of a Hypothyroid Mom reader. Here are insanely clever wellness-inspired goodies for everyone on your list (that you'll want to keep for yourself), all available online at Amazon.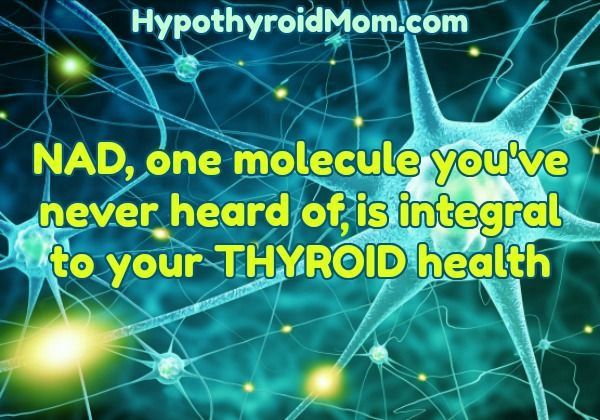 My seven year old son loves to jump, climb, and run. As he leaped through the air full of energy the other night, I thought, "Now that's a boy naturally full of NAD."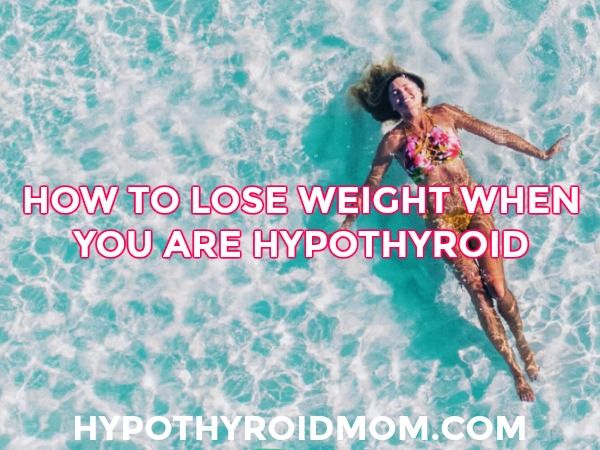 If you are hypothyroid, you know all about the swollen, lumpy, heavy fat that seems to pile on your body, especially your belly, overnight.
[Read more…]