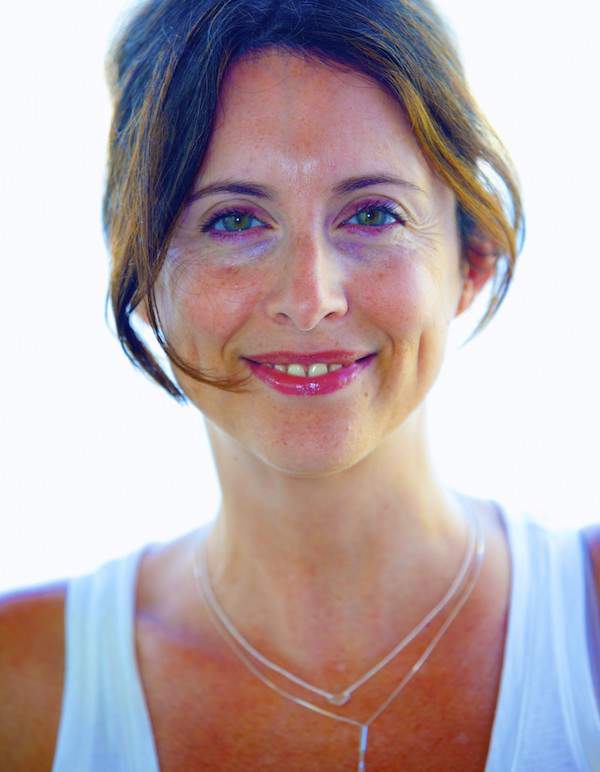 Photo by: Helle Sydendal/PH Medier
Hypothyroid Mom is the WINNER of 2 WEGO Health Activist Awards:
Health Activist Hero & Best In Show Twitter
Who knew this little butterfly-shaped gland at the base of my neck known as the thyroid gland could affect my life so completely?
I am Dana Trentini, M.A., Ed.M., the founder of Hypothyroid Mom.
The Hypothyroid Mom Facebook Page has over ONE MILLION followers.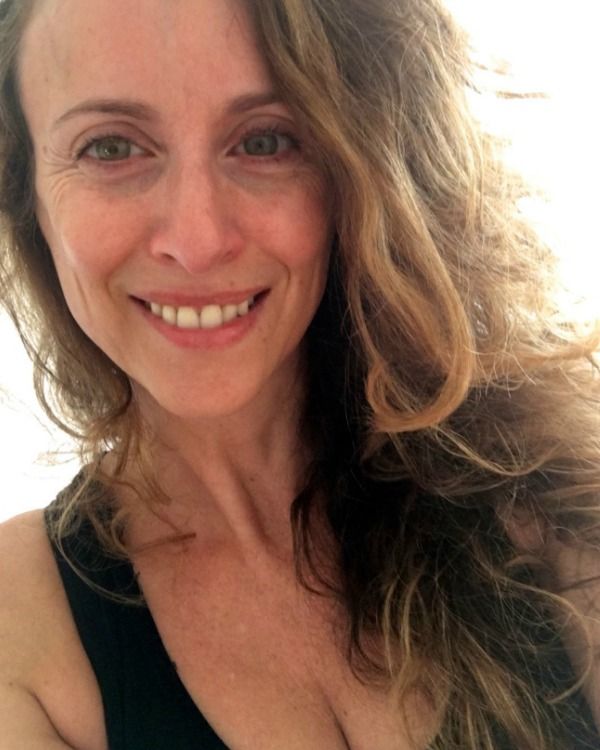 What's crazy about all this?
I never blogged, used Facebook or Twitter ever before the launch of Hypothyroid Mom four years ago.
I know this may sound crazy but I know deep within me that Hypothyroid Mom is what I am meant to do.
I was diagnosed with hypothyroidism the year following the birth of my first son Benjamin in 2006. Low thyroid symptoms overtook my life. I was overwhelmed with fatigue. The pregnancy weight was impossible to lose. My hair was falling out. The heels of my feet were cracked and my scalp itched. My legs were numb to the touch. Unusually heavy menstrual bleeding, chronic constipation, and constant infections plagued me. Kidney stones landed me in the emergency room. A healthy woman prior to pregnancy now I had blood levels indicating I was at high risk for a heart attack and pre-diabetic. What had happened to me?
I trusted my doctors and followed their thyroid drug protocol to the letter never once thinking they might not know everything there was to know about hypothyroidism. I trusted them as the experts especially when I became pregnant again in late 2008. I assumed that in New York City, one of the greatest cities in the world, doctors would have all the answers.
I would later learn that my Ivy League medical school trained and top awarded doctors did not know enough about hypothyroidism, especially the dangers of hypothyroidism and pregnancy. Under their care my TSH (thyroid stimulating hormone), the gold standard for measuring thyroid function, reached levels far above the recommended reference range for pregnancy endangering the life of my fetus and I miscarried.
How could I have trusted my doctors unquestioningly and not been a better advocate for my child?
I will live with that regret for the rest of my life.
I graduated in 1993 with an Honors Bachelor of Science degree in Neuroscience from the University of Toronto with High Distinction receiving multiple scholarships and prestigious awards. I worked for several years as a high school science teacher in a specialized school for intellectually gifted students. At Columbia University in 2002, I obtained an M.A. in Organizational Psychology and an Ed.M. in Counseling Psychology. A distinguished Columbia University professor selected me as the team leader for his research team during the course of my studies. I was no stranger to scientific research. So why hadn't I used my science background and research skills to learn everything I could about my thyroid disease?
After 7 years of intense research and a quest to find the top thyroid health professionals, I am now in the best health ever. At the age of 40, I got pregnant naturally with my second son Hudson and gave birth to him in 2010.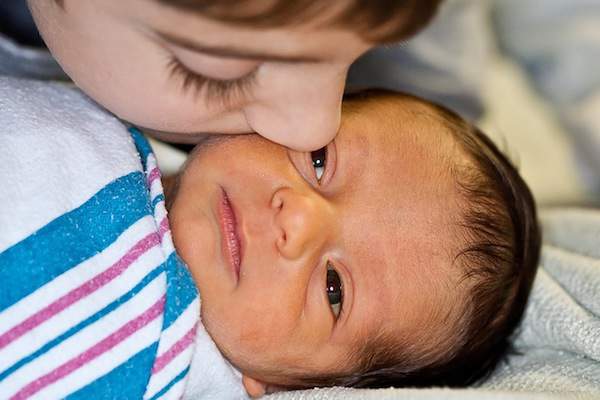 October is National Miscarriage Awareness month in the U.S.. My blog Hypothyroid Mom launched on October 1, 2012, intentionally timed during Miscarriage Awareness Month in memory of the baby I lost to hypothyroidism and in dedication to my two boys who beat the odds and made it to the world.
The mission of Hypothyroid Mom is clear – to drive awareness. The Thyroid Federation International estimates there are up to 300 million people, mostly women, with thyroid dysfunction worldwide, yet over half are unaware of their condition. Scientific research shows the dangers of hypothyroidism in pregnancy including miscarriage, still birth, infertility, maternal anemia, pre-eclampsia, placental abruption, postpartum hemorrhage, premature delivery, low birth weight, deficits in intellectual development in infants, ADD/ADHD, and Autism. Despite the dangers of maternal hypothyroidism in pregnancy, there is currently NO universal thyroid screening in pregnancy.
The research literature also links an underactive thyroid to heart disease, diabetes, cancer, and Alzheimer's. Despite the research connecting hypothyroidism to many of the deadliest diseases of our time, the lack of awareness is pervasive.
I was blown away the day The Atlantic in 2015 featured Hypothyroid Mom in their online article Sleepy, Stressed, or Sick? Then on April 11, 2016, Hypothyroid Mom was featured in The Wall Street Journal article Doctors Hear Patients' Calls for New Approaches to Hypothyroidism.
I've kicked hypothyroidism's ass. I feel better today at age 47 than I ever did at 30.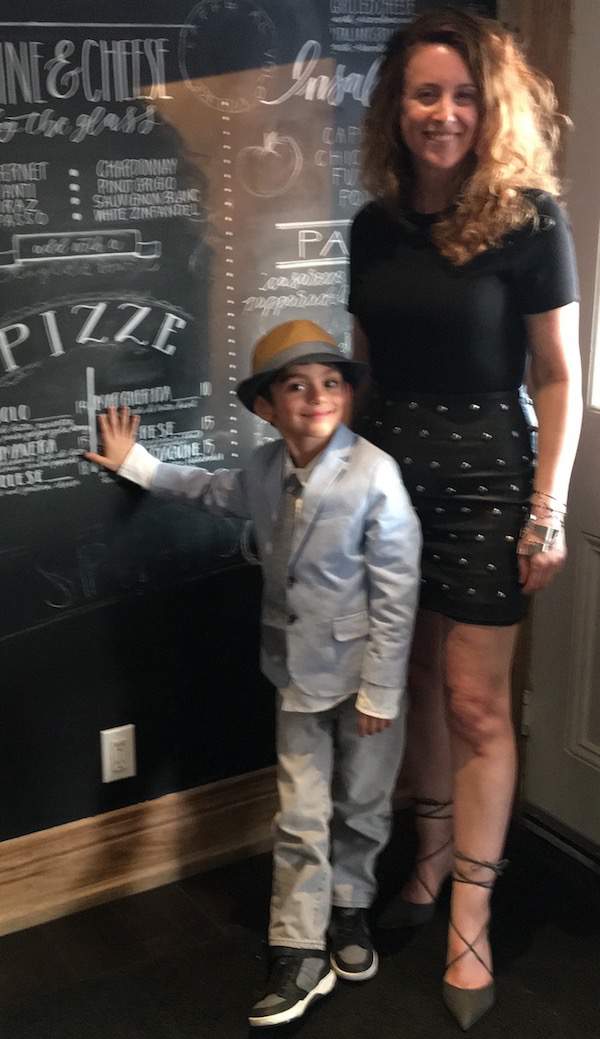 Yes this is my miracle son Hudson in our photo above. Thanks to diving deep into the research on hypothyroidism, I had my son despite doctors warning me that I would never have another healthy pregnancy again. Hudson and I proved them wrong.
Everyday Health featured Hypothyroid Mom January 2014 for Thyroid Awareness Month, How Mom's Thyroid Problems Can Hurt Baby.