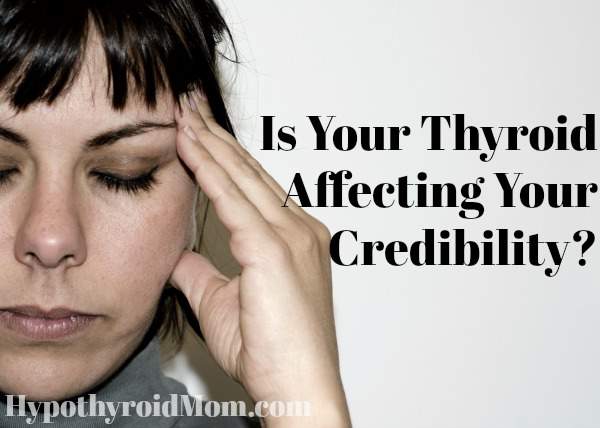 I was an over-achiever, driven by the need to always be "perfect". That's how I landed a spot in a Master's degree program at Columbia University and a plum job on Wall Street. My credibility was everything. I could be counted on to out perform. Family, friends, professors, co-workers, bosses, I mean everyone could count on me.
Yeh, that was all before hypothyroidism.
Then my house of cards came tumbling down.
When I read thyroid & life coach Stacey Robbins' article on credibility, I knew instantly that this was an article I must share at Hypothyroid Mom.
[Read more…]