Thyroid Advocacy
There are up to 300 million thyroid sufferer worldwide, majority hypothyroid, yet over half remain UNDIAGNOSED. Hypothyroid Mom is a thyroid advocacy blog dedicated to building thyroid awareness.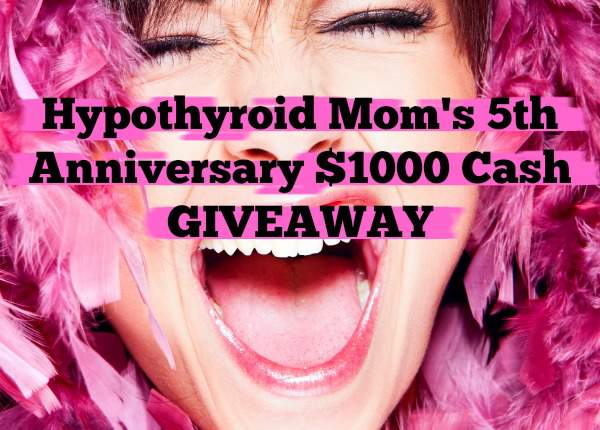 It's HERE!
HYPOTHYROID MOM'S
5th ANNIVERSARY!
Let's CELEBRATE with
an ENTIRE MONTH
of GIVEAWAYS!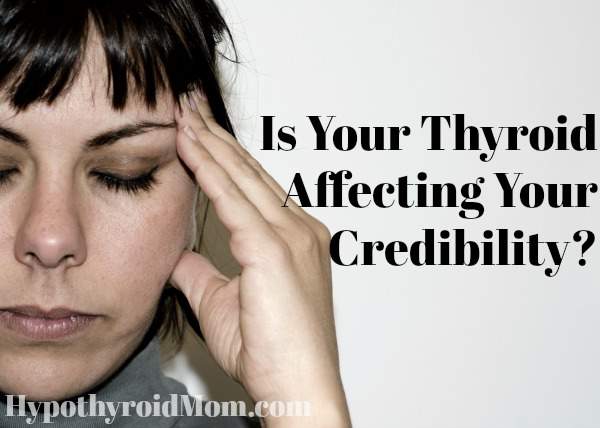 I was an over-achiever, driven by the need to always be "perfect". That's how I landed a spot in a Master's degree program at Columbia University and a plum job on Wall Street. My credibility was everything. I could be counted on to out perform. Family, friends, professors, co-workers, bosses, I mean everyone could count on me.
Yeh, that was all before hypothyroidism.
Then my house of cards came tumbling down.
When I read thyroid & life coach Stacey Robbins' article on credibility, I knew instantly that this was an article I must share at Hypothyroid Mom.
[Read more…]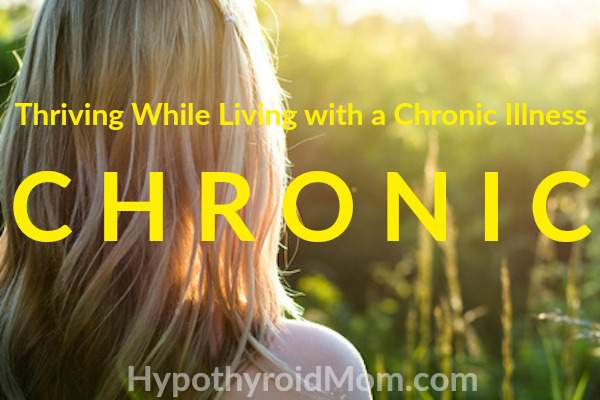 When I launched Hypothyroid Mom in October 2012, my dream was to reach 250 followers. Little did I know that 4 years later, this blog would have over ONE MILLION followers, yes I said one million. I will never forget the people who first followed my Hypothyroid Mom Facebook Page when I only had 40 or so followers. Whenever I see their profile pictures pop up when they comment on a post on my page, I smile. All these years later and they are still here. How blessed I feel. Karen is one of those early followers and I'm so proud to have her writing here today. [Read more…]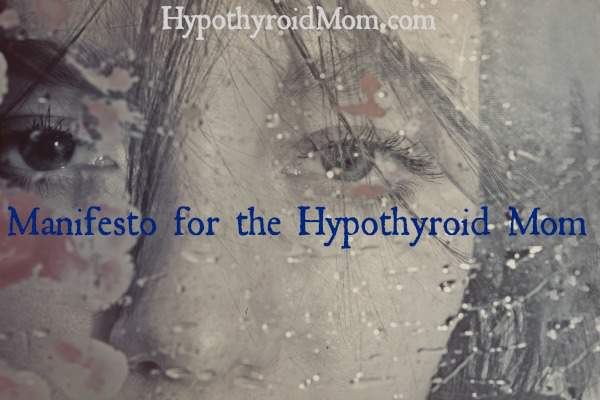 This guest article left me thinking, thinking so deeply. I know you will be left thinking too….
None of this is your fault.
[Read more…]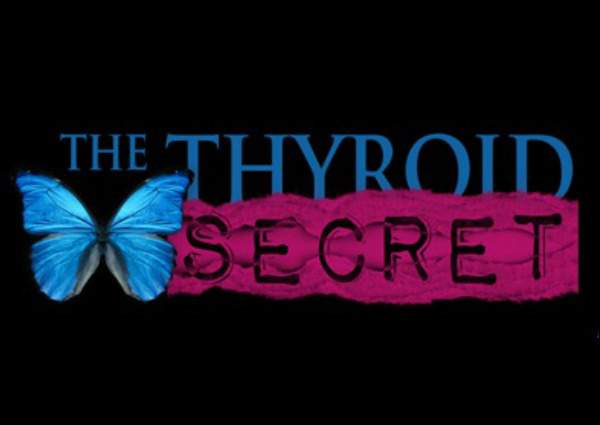 I'm always on the lookout for free thyroid resources that I know in my gut will change the lives of my Hypothyroid Mom readers. I've found one so incredible that I have goose bumps rising on my arms as I type this. [Read more…]