You really don't understand people who rise and shine and jump out of bed every morning.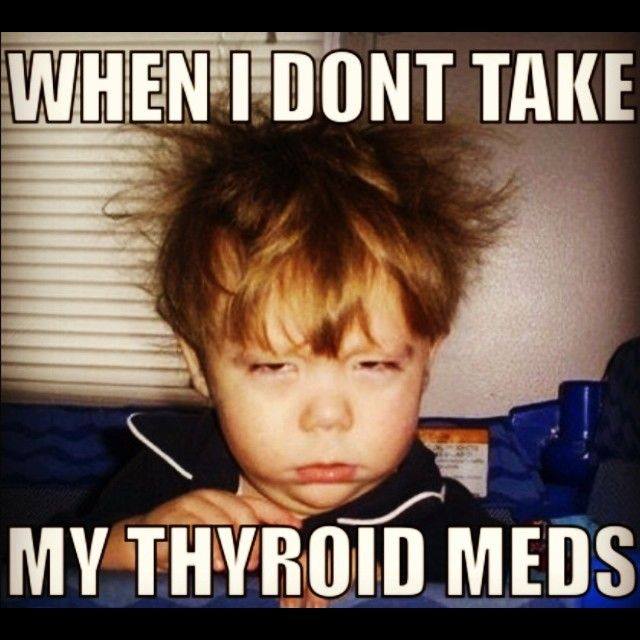 People around you just exercise and eat right and the fat falls off while you're there gaining 5 pounds just looking at a cookie.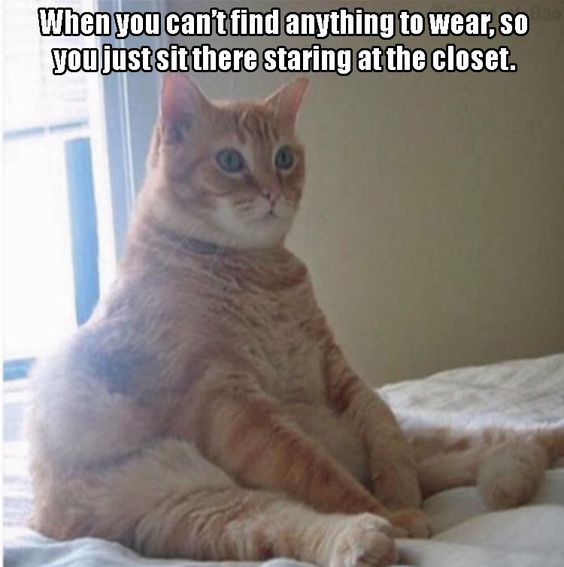 You know that "just take one thyroid pill a day" is not so simple.
You know the store hours of every pharmacy within a five minute drive of your house.
You will have bad days and oh so very bad days.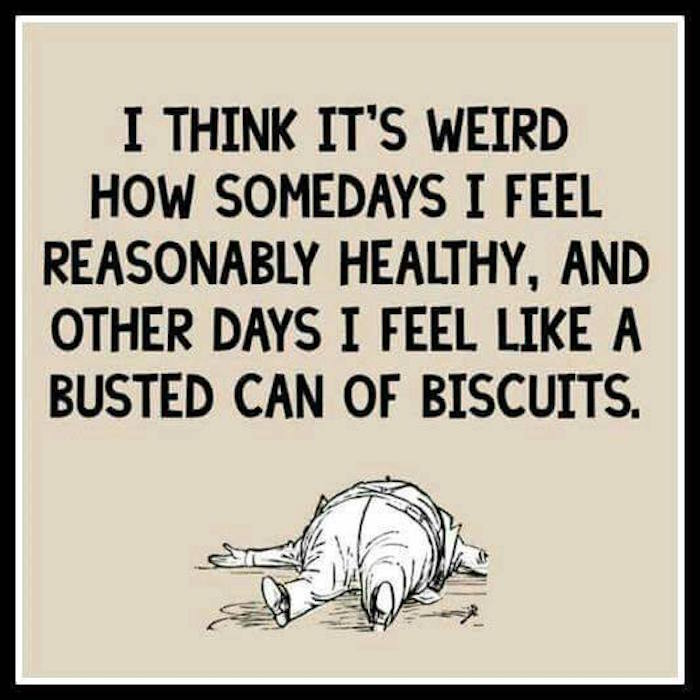 You are no longer shocked by the wads of hair that fall off your head and clog up your shower drain.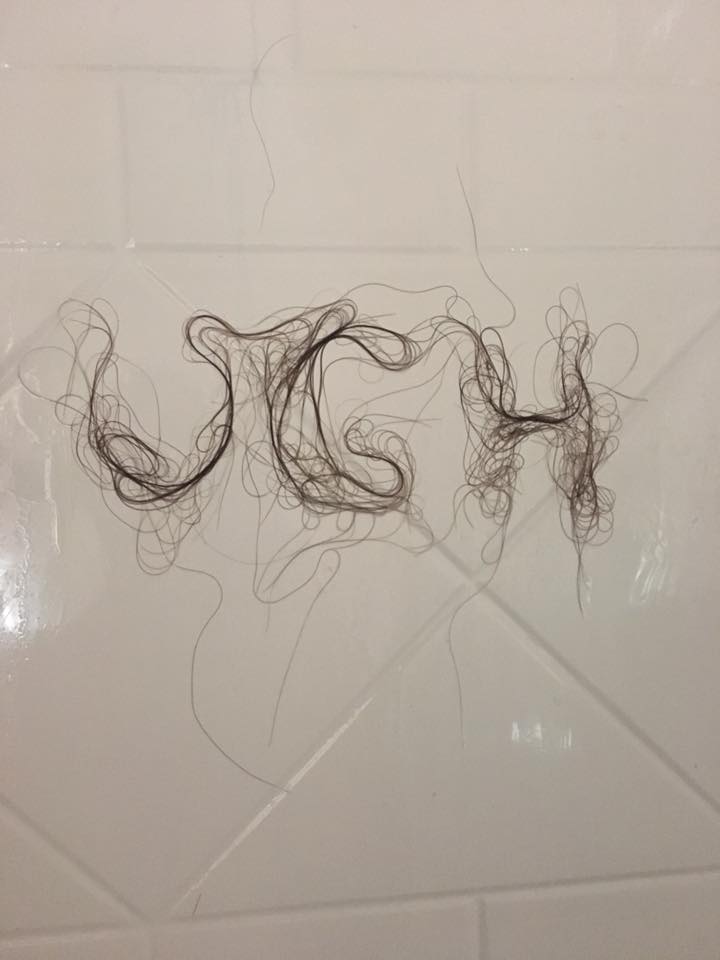 You wish you could just get some darn sleep.

"Did I take my thyroid medication today?" is the theme song of your life.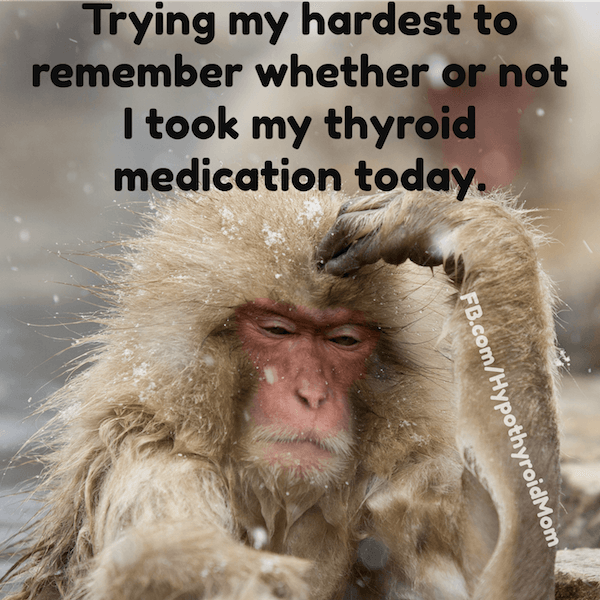 You have brain fog so bad.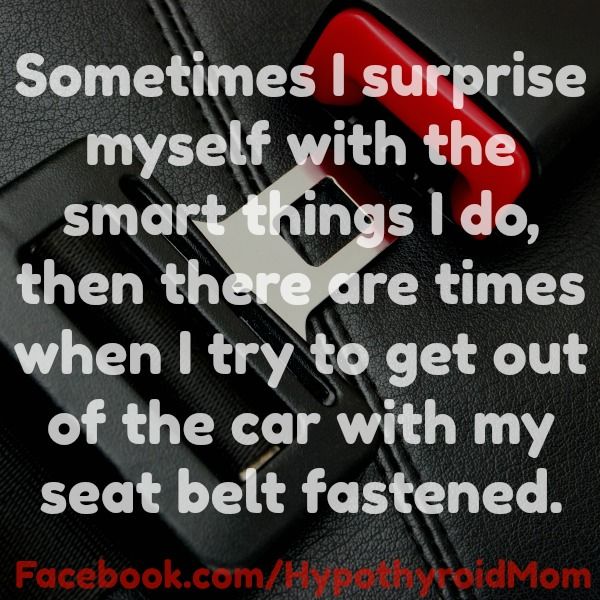 "I'm fine." "I'm fine." "I'm fine."

You've earned a black belt in handling rude remarks from people that just don't get it.
You are terrified of a zombie apocalypse because what will you do when your thyroid meds run out?!