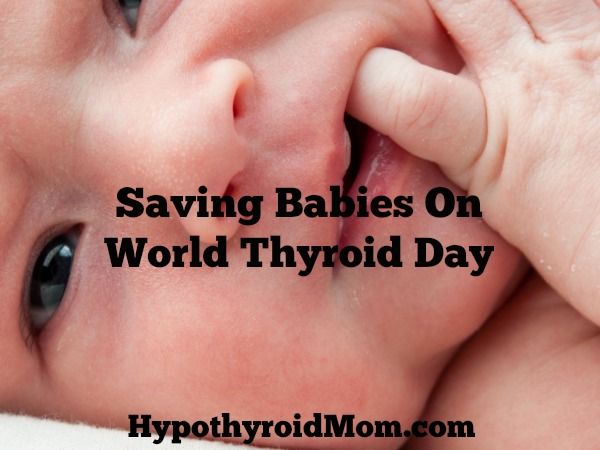 What happened to my baby?
I wailed.
In New York City on a cold, snowy day January 2009
Lying on a medical exam table awaiting a D&C
The surgical procedure to remove my miscarried baby
From my body at 12 weeks.
I thought back to the times I frantically called my doctor over and over.
I told you I was sick.
I felt toxic.
And you said I was just pregnant.
A few days later up all hours of the night searching the internet
For published studies on hypothyroidism.
You should know that I was once the team leader
Of a Columbia University professor's research team
While completing my double Master's degrees there.
I know my way around scientific literature.
I combed the internet for everything that I could find.
The Endocrine Society's 2007 guidelines for pregnancy.
That's it. Let me read this.
The guidelines recommend a thyroid stimulating hormone TSH less than 2.5
In the first trimester of pregnancy and
Less than 3.0 in the second and third.
I repeat LESS THAN 2.5 in the first trimester.
TSH is considered the gold standard for testing in hypothyroidism
In conventional medicine that is.
Wait let me get my lab report taken when I was pregnant.
There it is.
I dropped my head on my desk and sobbed.
There in bold letters to the right of my TSH lab score was the word HIGH.
My TSH was roaring too high at close to 10.0 during my pregnancy.
Too dangerously high for my child
So that my child was not receiving adequate amounts of thyroid hormone.
During the early months a fetus relies on the mother's thyroid hormone supply.
This lack of thyroid hormone meant my child was unable
To properly grow and develop.
Do you mean to tell me that I lost my baby
All because my doctor didn't read a guideline?
This must be some cruel joke.
I knew something was terribly wrong during my pregnancy.
My instincts roared at me.
Yet I squelched the screams because "doctor knows best",
Or so I thought.
I should have fired that doctor and found a new one
Someone who really understood hypothyroidism.
Why did I create Hypothyroid Mom?
I'm asked all the time.
Rage and guilt.
I failed to protect my child and paid the ultimate price
But I vow never again.
I will never stand by while people with hypothyroidism
Are struggling for care
And while babies are lost and harmed so unnecessarily.
Not while I'm on this earth.
Do you know that major endocrine associations around the world
Have issued multiple public health statements to warn
About the dangers of hypothyroidism in pregnancy
Including miscarriage, still birth, infertility, maternal anemia, pre-eclampsia,
Placental abruption, postpartum hemorrhage, premature delivery,
Low birth weight and deficits in intellectual development in infants?
Probably not.
No one knows this including the majority of doctors.
Understand that there is NO universal thyroid screening in pregnancy.
There are 750 million people around the world with thyroid disease
Majority women
And half are UNAWARE of their condition.
Patients and their doctors have no idea that
Their hypothyroid state is a danger
In pregnancy to both the mother and child
And this must stop.
All hours of the day and night spent researching
Published studies on hypothyroidism
Hours of turning myself into a guinea pig
To find the thyroid treatments that really work
And the ones that don't
And a quest to find the best thyroid health professionals
In the world
And now I am in the best health ever.
When doctors told me that I would never carry another pregnancy again
Because of my extreme hypothyroidism
I proved them wrong.
I got myself so thyroid healthy that
I became pregnant with my second son Hudson naturally at age 40.
Miracles do happen.
And there is hope to feel fabulous with hypothyroidism.
I know
Because hope happened to me.
Hypothyroid Mom.
Now I will help every person with hypothyroidism that my website can reach.
Women, men, children.
I will help them all.
That's my life's mission.
I had tears streaming down my face when my book
Your Health Pregnancy with Thyroid Disease
Released with the incredible Mary Shomon
Thyroid expert at Very Well Health.
There is hope to have miracle babies
And we won't rest until every person knows even
More than their doctors
About a healthy pregnancy with thyroid disease.
There are no words to describe my sorrow, my sweet little one.
I should have better protected you.
I am sorry.
Mommy knows better now helping over one million people with hypothyroidism
and it's all for you.
Until we meet again,
Mommy
May 25, 2018
World Thyroid Day