Thyroid and Pregnancy
Did you know that the American Thyroid Association has issued multiple public health statements to warn about the dangers of hypothyroidism and pregnancy? Hypothyroidism, an under-active thyroid, increases the risk of pregnancy complications, such as miscarriage, still birth, infertility, maternal anemia, pre-eclampsia, placental abruption, postpartum hemorrhage, premature delivery, low birth weight, and deficits in intellectual development in infants. Despite the warnings, not all doctors know the ramifications of an undiagnosed or under-treated thyroid condition on a mother and her fetus, and very few patients know the facts to insist on proper testing. Hypothyroid Mom is written in memory of my unborn baby lost needlessly to hypothyroidism.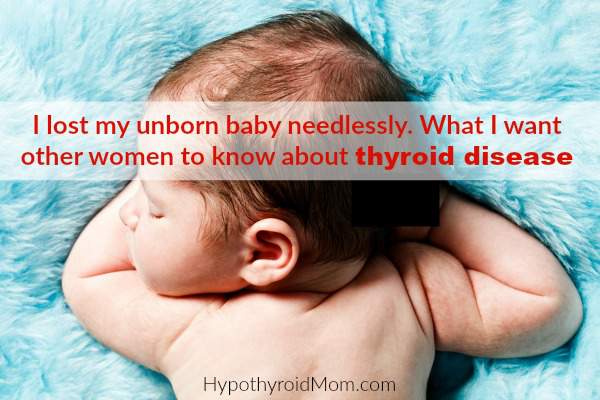 If you knew you weren't feeling well during your pregnancy, why didn't you get a second medical opinion? [Read more…]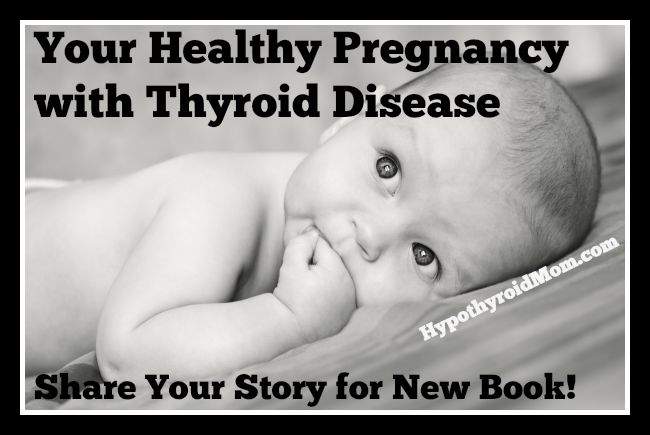 I am thrilled to announce that New York Times bestselling author Mary Shomon and I are co-authoring a new book, Your Healthy Pregnancy with Thyroid Disease: A Guide to Fertility, Pregnancy & Postpartum Wellness. I would love to include stories from my Hypothyroid Mom readers. [Read more…]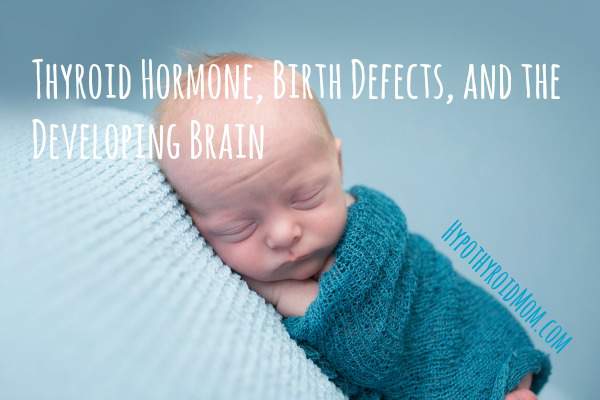 I miscarried my child at 12 weeks needlessly from maternal hypothyroidism. I knew deep inside me that something was wrong with my pregnancy. I should have gone for a second medical opinion but I didn't. I was of the belief that doctor knows best and I have to live with that regret for the rest of my life.
Despite mounting evidence of the dangers of maternal thyroid dysfunction in pregnancy, there is still NO universal thyroid screening in pregnancy and this enrages me.
[Read more…]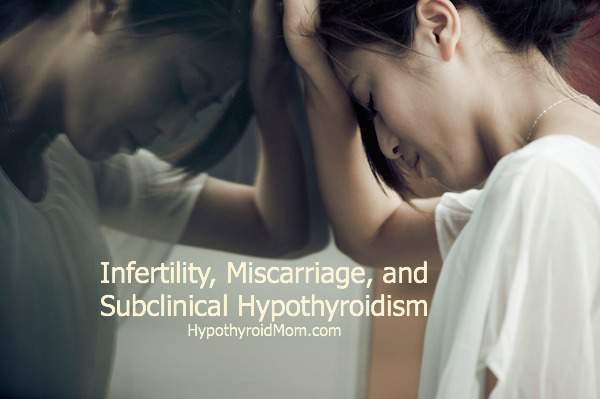 I wish more than anything I had found a good thyroid doctor before I miscarried my baby unnecessarily to hypothyroidism. My child may be alive today.
I hope this article by New York City reproductive endocrinologist Dr. Hugh Melnick finds all the women struggling with infertility and miscarriage. [Read more…]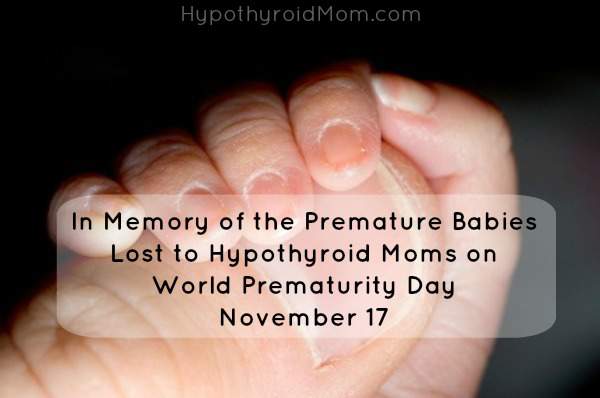 November is Prematurity Awareness Month and November 17 is World Prematurity Day. This post is written in memory of all the preemie babies lost to hypothyroid moms across the globe.
[Read more…]