Symptoms of Hypothyroidism
Every cell of the body requires thyroid hormone for proper functioning, so symptoms of hypothyroidism can result in every part of the body. Research reveals hypothyroidism is linked to heart disease, diabetes, Alzheimer's, cancer, issues with the liver, kidneys, gall bladder, mental health, pregnancy complications, and more. Despite being linked to some of the deadliest diseases of our time, there is very little awareness about thyroid disease. The Thyroid Federation International estimates there are up to 300 million thyroid sufferers majority hypothyroid worldwide, yet over half remain undiagnosed. Many of us are told our symptoms are all in our head, but they are often NOT.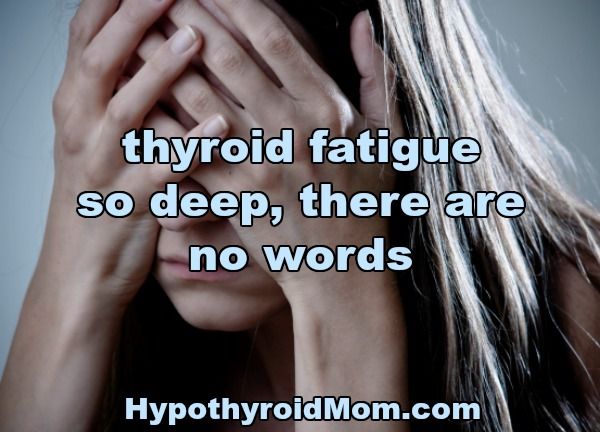 And all of a sudden
Soon after the birth of my first son
A great weariness overtook me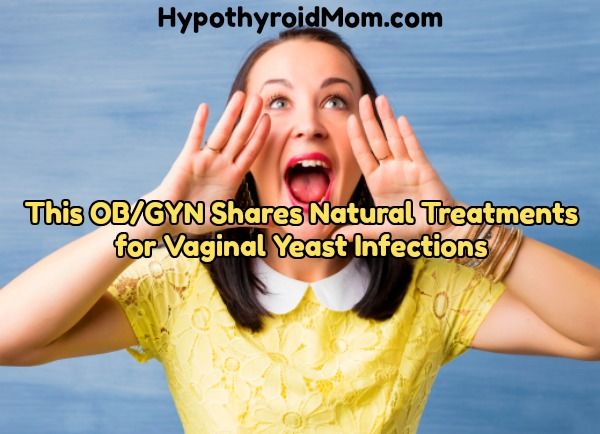 Raise your hand if you've ever experienced a vaginal yeast infection?
Women around the world are raising their hand right now, especially if they struggle with hormonal imbalance. [Read more…]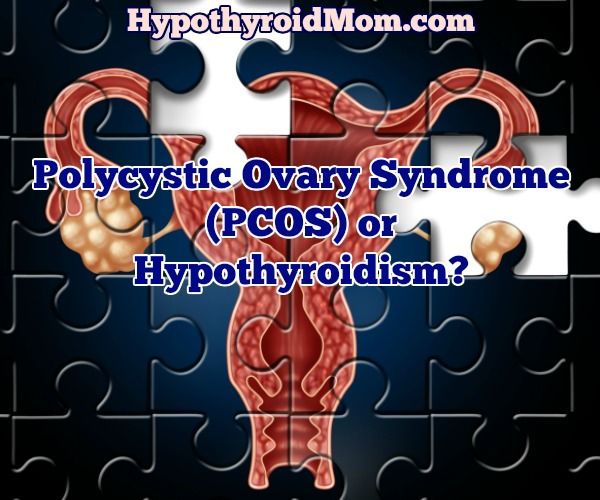 With a Hypothyroid Mom following of over 1.2 million people, I hear stories all the time. Common threads emerge and particular symptoms show up in story after story. One thing is absolutely clear. Every woman with PCOS should have her thyroid health fully evaluated. I haven't forgotten all the adolescent girls that present with what look like PCOS symptoms. I created Hypothyroid Mom for adults but I know that there are many parents visiting my site with teen girls struggling with undiagnosed hypothyroidism. I know because I was one of those teens. [Read more…]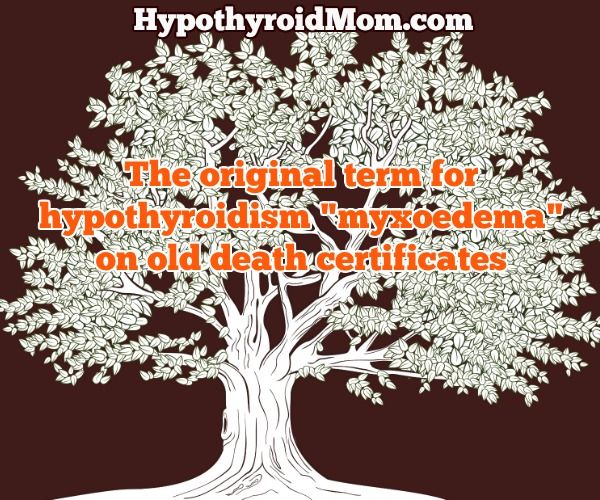 One day while I was posting an article on the Hypothyroid Mom Facebook Page, a comment from a follower jumped off the screen at me. All I saw was "I found the old term for hypothyroidism "myxoedema" on death certificates from the early 1900s" and I had to find out more.
[Read more…]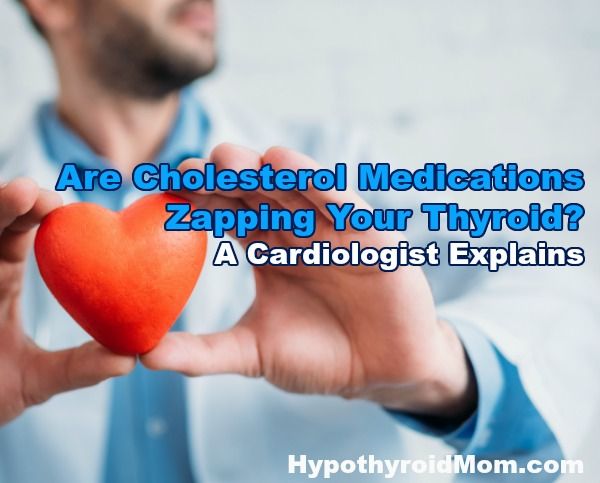 This cardiologist professes pharmaceuticals for heart disease are rarely necessary and most heart procedures are dangerous and usually unnecessary, but always financially rewarding to the doctor. He treats heart disease with natural approaches including dietary changes, toxin reduction, and natural supplements. Hmm… [Read more…]