Symptoms of Hypothyroidism
Every cell of the body requires thyroid hormone for proper functioning, so symptoms of hypothyroidism can result in every part of the body.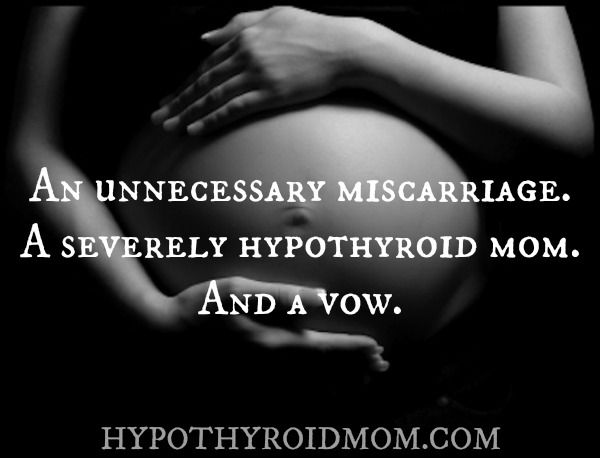 It was January 2009
In New York City.
And it was cold.
I was so cold.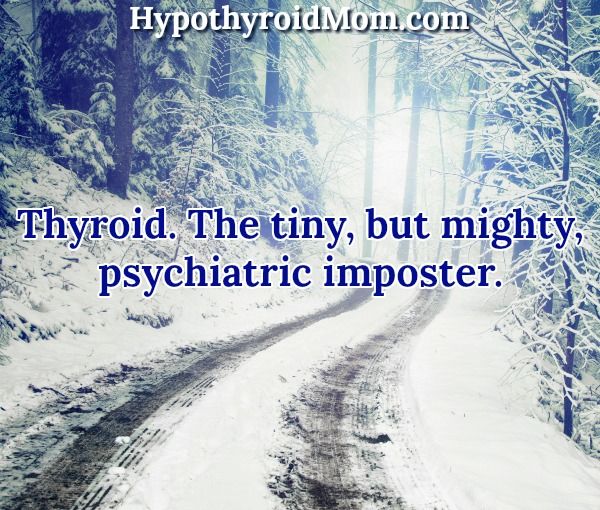 A frantic email. A son. His mother. A psychotic episode at work. An involuntary admittance to a psychiatric unit. No prior history of mental health issues. Her severe hypothyroidism diagnosis months before. Is there a connection? Came the plea. Psychiatrists insisted no. But then the discovery of Hypothyroid Mom online. "Please, please help my mother," he wrote.
Fear rippled through my veins. An urgent need to help this woman and the countless others. All being overcome by their brains, or so it may seem.
Connection, he asked. Where do I begin? [Read more…]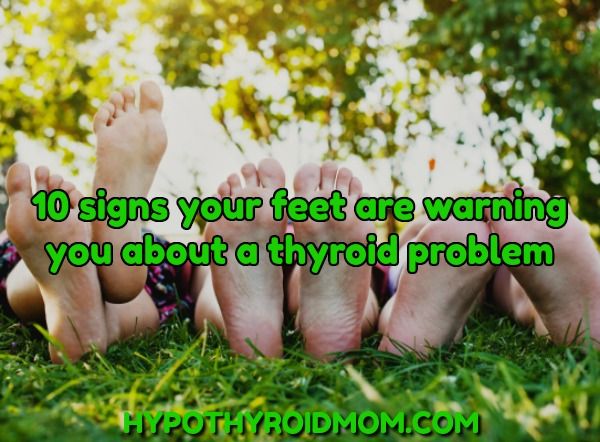 Snuggled in a fluffy white bathrobe in an upscale spa, I was waiting to have my feet pampered with a deluxe pedicure as the basin was filling with warm, fragrant water.
"Your feet are extremely dry with thick, hardened skin on your heels that have deep cracks. I see feet like this in women with sickness," the woman remarked, a little too loudly, inspecting my feet at close range.
"What type of sickness?" I whispered, feeling very embarrassed as people in the crowded spa turned to gawk at my feet.
"You should see your doctor about your feet."
This woman giving me a pedicure could see as plain as day the signs of a serious health condition right there in my feet, but it would take 10 more years to finally receive my formal diagnosis: severe hypothyroidism. [Read more…]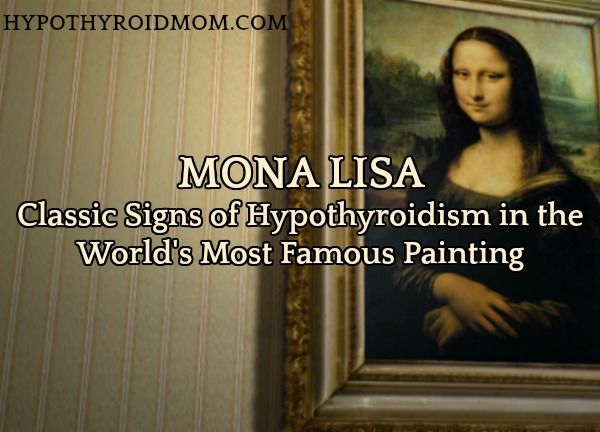 Five centuries after Leonardo da Vinci created the Mona Lisa, people flock to the Louvre Museum in Paris just to catch a glimpse of her. Behind bulletproof glass, this woman's portrait is so alluring that it has millions of visitors every year. It is believed that the subject of the portrait was Lisa Gherardini, wife of a wealthy silk merchant in Florence Italy named Francesco del Giocondo, hence the Mona Lisa is also known as La Gioconda.
Her mysterious smile is the common explanation given for her allure, but is there more to the story? [Read more…]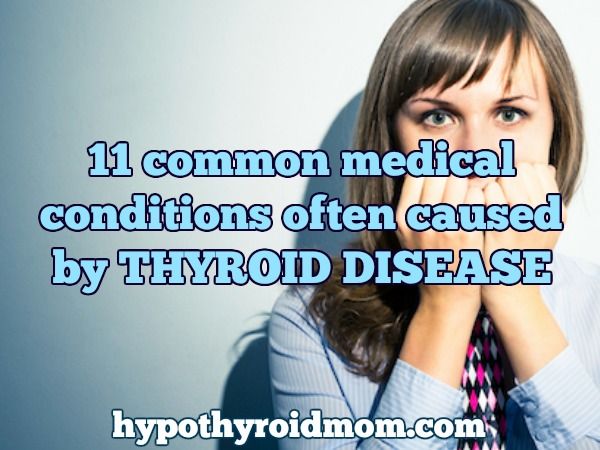 It is tough to be a thyroid patient with all the symptoms that befall us like a ton of bricks, but then add to that struggle the number of doctors that are miserably misinformed about thyroid disease. [Read more…]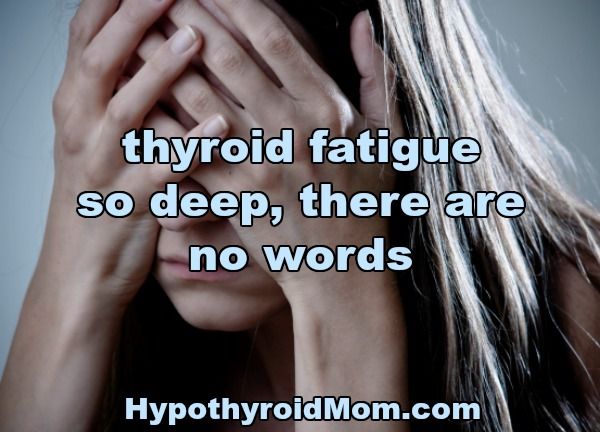 And all of a sudden
Soon after the birth of my first son
A great weariness overtook me