Symptoms of Hypothyroidism
Every cell of the body requires thyroid hormone for proper functioning, so symptoms of hypothyroidism can result in every part of the body.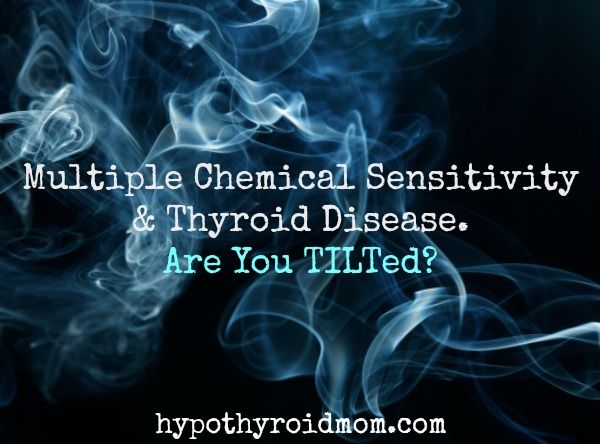 Chemicals are everywhere. Our world is toxic. Period.
[Read more…]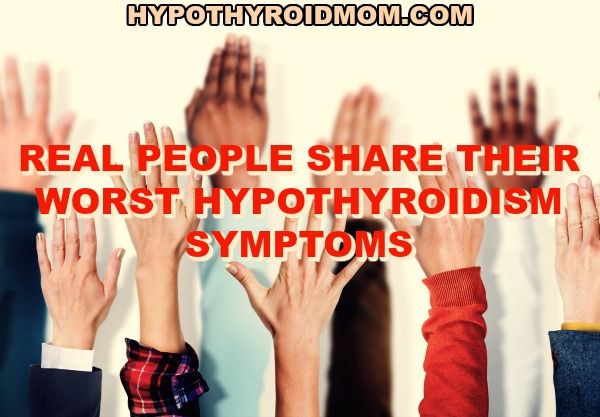 It is one thing to read articles about hypothyroidism symptoms online but quite another to hear the symptoms straight from real people. These are real people, like you and me, struggling with a collection of symptoms so hard to pinpoint that they baffle doctors in every country of the world. While we don't know one another personally, the truth is that we are connected, just the same, in a particularly powerful way. We are living in the trenches together fighting a battle against this thing called hypothyroidism.
[Read more…]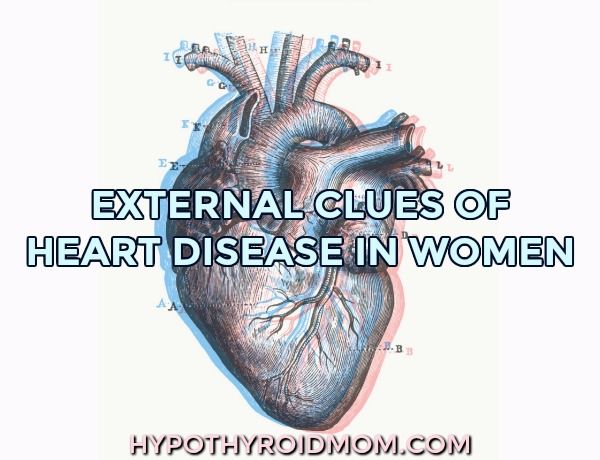 Do you know that the American Heart Association and the American College of Cardiology Foundation issued joint guidelines in 2013 recommending that doctors test thyroid hormone levels in every single patient with heart failure?[1]
When a doctor with 4 board certifications wrote to me about these 7 unusual, or so they seemed to me at first, external clues of heart disease in women, my curiosity was thoroughly piqued. I found myself in front of the mirror checking for these signs and I know you will too.
As a young doctor, Dr. Menolascino worked on the high profile Heart Disease Reversal program with Dr. Dean Ornish. There was one thing that puzzled him. All the participants were men.
"Where are the women?" became his mission.  [Read more…]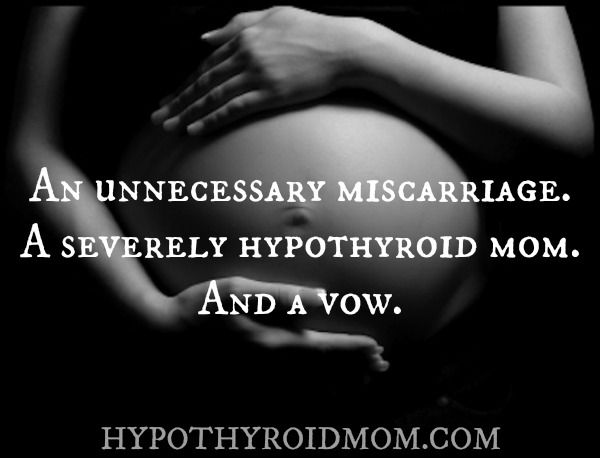 It was January 2009
In New York City.
And it was cold.
I was so cold.
[Read more…]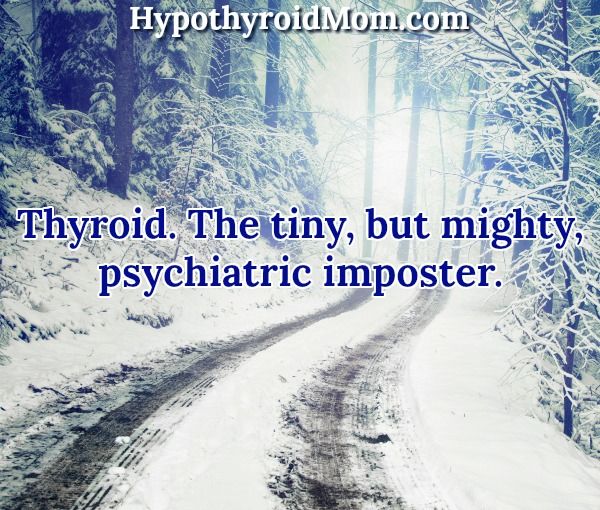 A frantic email. A son. His mother. A psychotic episode at work. An involuntary admittance to a psychiatric unit. No prior history of mental health issues. Her severe hypothyroidism diagnosis months before. Is there a connection? Came the plea. Psychiatrists insisted no. But then the discovery of Hypothyroid Mom online. "Please, please help my mother," he wrote.
Fear rippled through my veins. An urgent need to help this woman and the countless others. All being overcome by their brains, or so it may seem.
Connection, he asked. Where do I begin? [Read more…]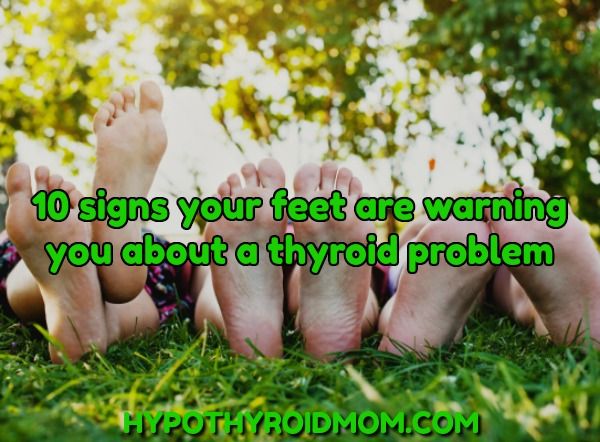 Snuggled in a fluffy white bathrobe in an upscale spa, I was waiting to have my feet pampered with a deluxe pedicure as the basin was filling with warm, fragrant water.
"Your feet are extremely dry with thick, hardened skin on your heels that have deep cracks. I see feet like this in women with sickness," the woman remarked, a little too loudly, inspecting my feet at close range.
"What type of sickness?" I whispered, feeling very embarrassed as people in the crowded spa turned to gawk at my feet.
"You should see your doctor about your feet."
This woman giving me a pedicure could see as plain as day the signs of a serious health condition right there in my feet, but it would take 10 more years to finally receive my formal diagnosis: severe hypothyroidism. [Read more…]