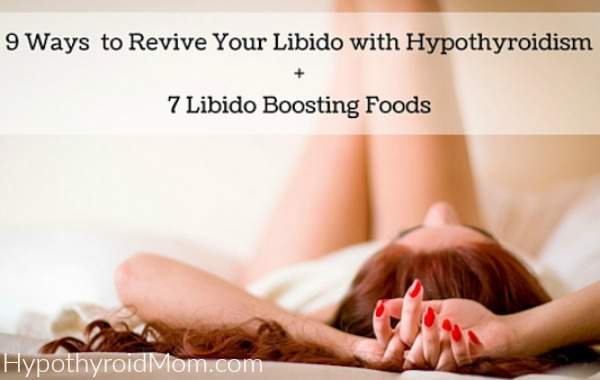 "What? Hypothyroidism could be the reason for my low libido? And here I thought I was the only one."
I hear from women (and men) of all ages struggling with low libido. Sex drive turns out to be quite a complex symptom for those of us with hypothyroidism.
No. You're not the only one.