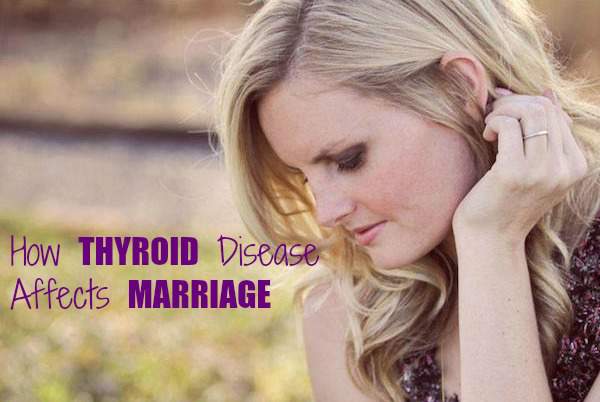 Thyroid disease can take a toll on marriage. Popular blogger Unveiled Wife inspires us to have hope and to love with all our heart.

Written by Jennifer Smith
I always considered marriage to be an emotional and physical relationship. I narrowed the purpose of marriage down to how my husband's needs and how my needs could be met by each other. So much of our interactions hinged on our ability to connect emotionally and physically with each other based solely on our willingness, our devotion of love for one another.
Having recently celebrated 8 years of marriage, I have learned that marriage is affected by much more than just our willingness to connect emotionally or through physical touch.
I first realized this within a few months of marriage when we went to Africa to serve as missionaries and we were encouraged to take medication to protect us from Malaria. This particular medication was the source of a two month battle with a yeast infection, horrible mood swings, nightmares, and more, all of which affected the way I was interacting with my husband.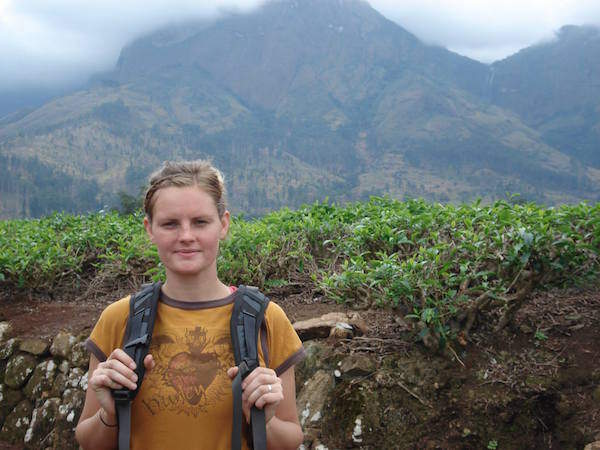 By our third year of marriage, we discovered that my body was very sensitive to a preservative called parabens, which can be found in thousands of personal care products. We were searching for a reason as to why sex was painful for me, again something that dramatically affected our ability to connect as husband and wife. For three years we had struggled to consummate our marriage because my body was unable to have sex without pain. Once I eliminated parabens I was able to have pain-free sex within a week! My mind was blown! And this discovery further affirmed just how much the environment can also affect the way in which couples interact in marriage, and whether or not it is a good experience.
The third time I became aware of something being a contributor to how my husband and I connect with each other came just after the birth of my son when I was diagnosed with Hashimoto's Thyroid Disease. My weight was fluctuating, anxiety ran rampant, I became short tempered and aggravated easily, my body felt as if it was breaking down and my husband was worried my mind was breaking down too.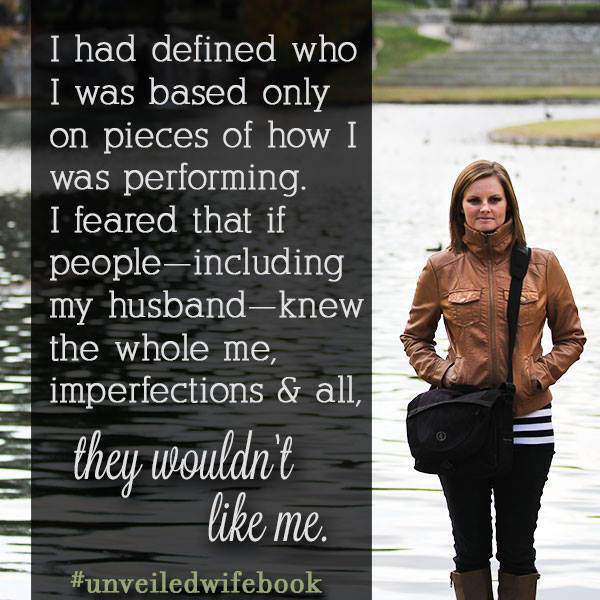 At one point he strongly encouraged me to get a grip, fearing he would lose his wife once and for all. Not that I was threatened by death, but more so, the overwhelming negative thoughts I allowed to take over were a hindrance on our ability to enjoy each other's company. I wanted to be "normal" again and protested daily with complaining. My sex drive was incredibly low and even the small desire I had I pushed away as if it was not a priority for me. I neglected to think about my husband, jealous that he did not have to deal with any of the symptoms I had to deal with.
Although my husband was patient with me, trying to understand the vulnerable state my body was in, he often tried to inspire me to be stronger and continue on with life regardless of my symptoms. His approach was gentle, but in my fear and insecurities, I took it wrong. I thought he didn't get it and that he didn't care to get it.
I did not feel like my husband and I were on the same page at all.
And because my hormones were all over the place, all I could do was focus on how I was feeling or what new symptom I had. I had become a victim of my diagnosis, letting it define me. My marriage was just as fragile as I thought my body had become.
It took me about six months to fully embrace my new normal and how my body was responding to the changes that came with motherhood. Six months of what seemed like a roller coaster ride for me and my husband. That is when things started to turn for the better.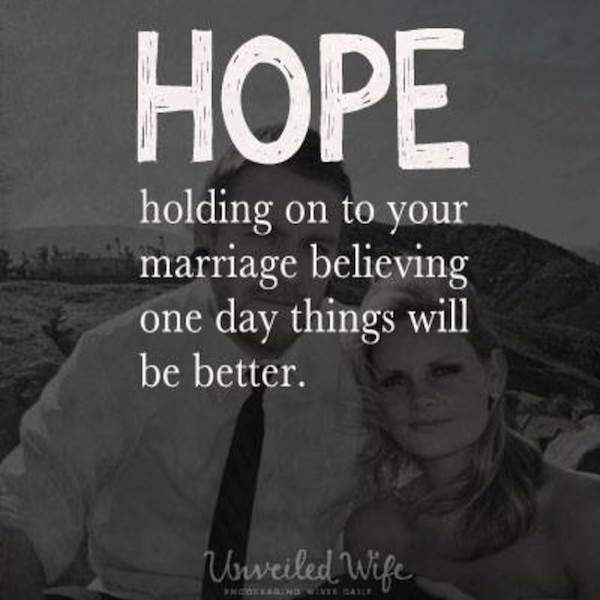 I share all this with you because I never considered all the different ways marriage is affected by our bodies, the environment, and other factors that we just aren't considering. Our natural tendency is to blame the other person or complain about why we think things are going awry, and yet it could be something as simple as a medication side effect, an ingredient in a personal care product, or a disease like thyroid disease that are contributing to the tension we feel in the marriage relationship.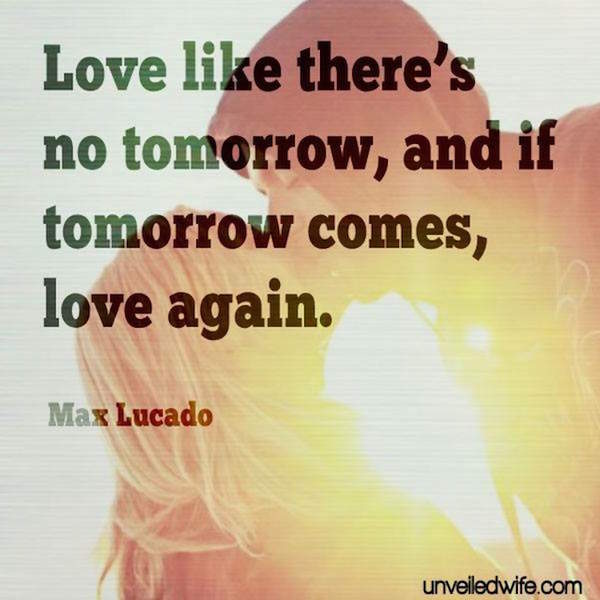 I believe our health is vital to how we connect with our spouse and I hope that by sharing what I went through, you would be inspired to evaluate your health and life to see what could be affecting your marriage.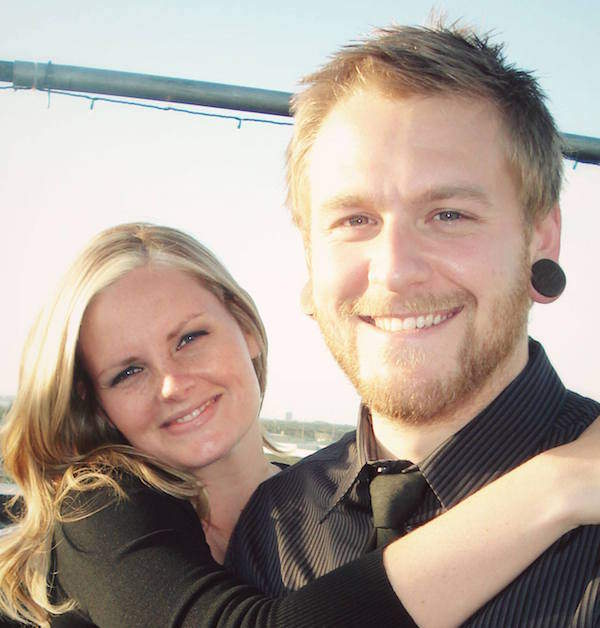 About Jennifer Smith
I had a struggle in my marriage that lasted 3 years and I felt embarrassed and alone. God gave me the idea to provide a platform to talk about my journey being a wife, give other wives that platform and be a resource. Traditionally a bride is unveiled on her wedding day but it's important to always be unveiled before God and your husband. To expose yourself can be a difficult thing to do, especially emotionally or spiritually. theunveiledwife.com
READ NEXT: Married to thyroid disease: Where's the woman I married?