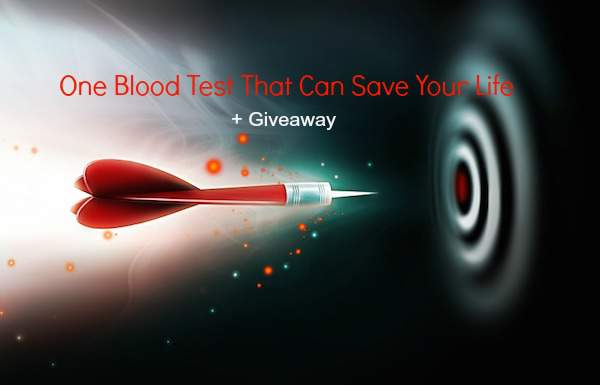 I remember the day in early 2012 when I was watching The Doctor Oz Show episode The Best New Test To Predict Heart Disease. Dr. Oz caught my attention when he said, "What if I told you one simple test could predict your risk for a heart attack. It's called CRP, C-reactive protein."
The C-reactive protein (CRP) test measures inflammation in the body. Inflammation contributes to almost every modern disease. A light bulb went off in my head when I recalled that a CRP test had been done for me a year before. I was in the habit of saving my blood work and I remember seeing CRP but I wasn't aware of its significance in my life until that TV show.
Dr. Oz explained that there are three CRP Risk Levels:
Less than 1.0 MG/L = Lowest Risk
1.0 – 3.0 MG/L = Average
Over 3.0 MG/L = Highest Risk
A warning bell shot off through my body and I ran to my file where I save my lab results. There it was…my CRP level was 5.1 MG/L (the highest risk).
This was the day that I set out on a mission to reduce my inflammation. I'm convinced this has saved my life.
I'm happy to have Dr. Mark Hyman here today writing about this important blood test. Dr. Hyman is currently medical editor at the Huffington Post and on the Medical Advisory Board at The Doctor Oz Show.  [Read more...]