Thyroid Advocacy
There are up to 300 million thyroid sufferer worldwide, majority hypothyroid, yet over half remain UNDIAGNOSED. Hypothyroid Mom is a thyroid advocacy blog dedicated to building thyroid awareness.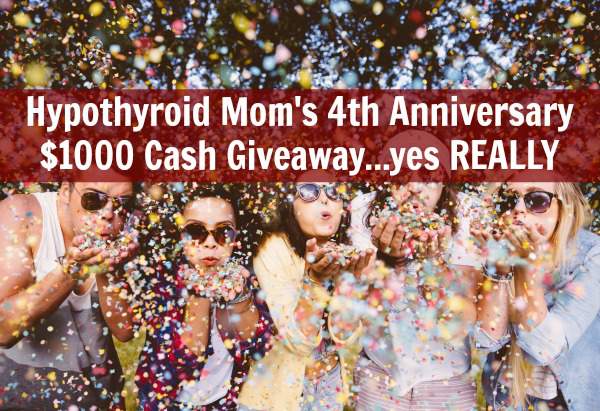 It's HERE!
HYPOTHYROID MOM'S
4th ANNIVERSARY!
Let's CELEBRATE with
an ENTIRE MONTH
of GIVEAWAYS!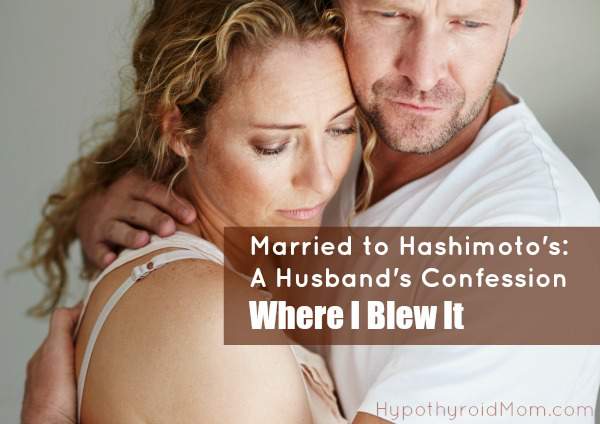 So often I've thought about doing a poll at Hypothyroid Mom, a poll to see how many people with thyroid disease are struggling with issues in their personal relationships.
I haven't done the poll because…the truth…I fear that the percentage would be even higher than I imagine.
[Read more…]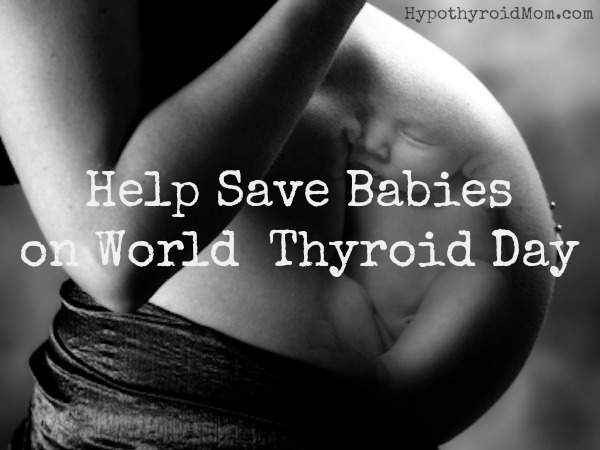 Today May 25, 2016 is World Thyroid Day.
Today is the day we SAVE BABIES. [Read more…]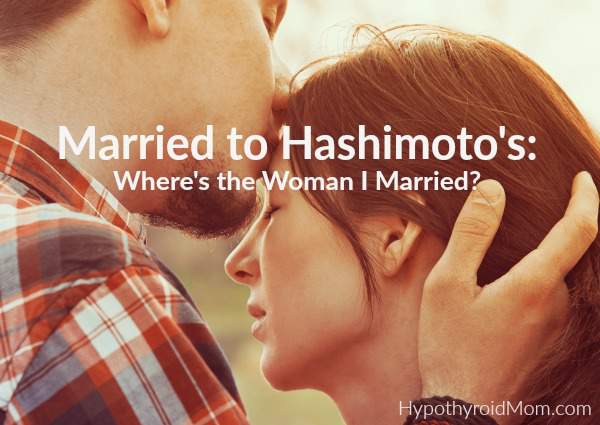 Has Hashimoto's affected your marriage?
Sadly I have a feeling this is the case for more people with thyroid disease than anyone can imagine.
It gives me hope when I hear from husbands and wives that have made it through the rough times.
Are you married to Hashimoto's?
Love your spouse with every fiber of your being, because she needs you now more than ever, and never lose sight of the most important thing in love … hope.
[Read more…]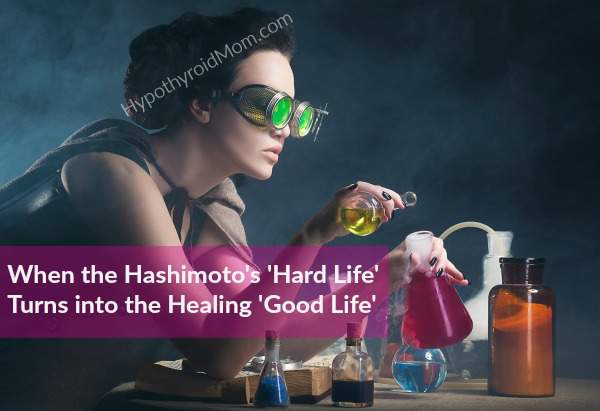 Stacey Robbins turned her struggles with Hashimoto's disease into a journey of healing.
[Read more…]