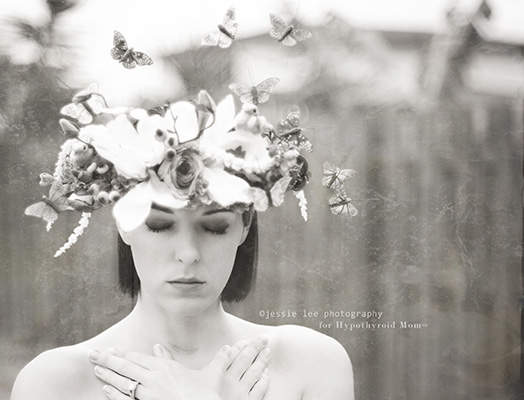 January is Thyroid Awareness Month.
Check Your Neck.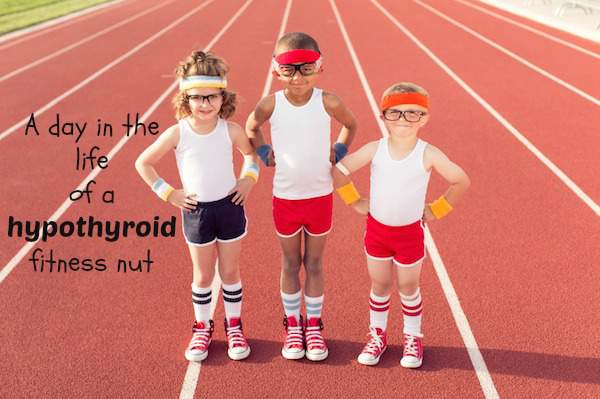 An Army Officer named Maria went from being a fit person to someone who heard cruel words like You need to lay off the donuts. [Read more…]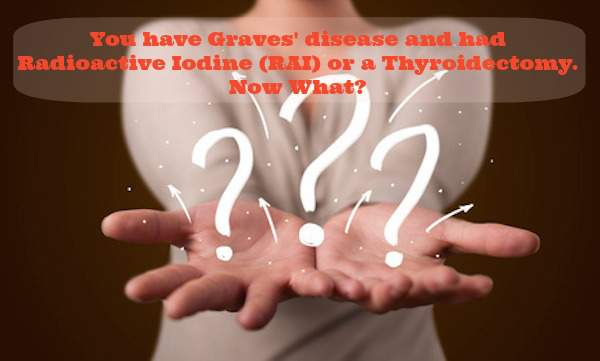 Graves' disease is an autoimmune disease that leads to overactivity of the thyroid gland (hyperthyroidism). I have Hypothyroid Mom readers struggling with hypothyroidism now since treatment for their Graves' with radioactive iodine (RAI) or thyroidectomy. I welcome Barbara Lougheed, author of the book Tired Thyroid: From Hyper to Hypo to Healing – Breaking the TSH Rule.
Barbara has generously offered her book to 3 lucky readers! Don't miss the GIVEAWAY below. [Read more…]