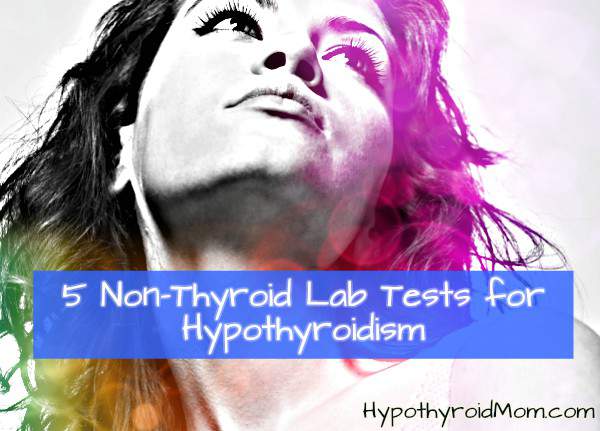 Without proper lab testing, doctors and patients are trying to heal hypothyroidism lacking the information that could make all the difference. Often times doctors do NOT run full thyroid testing, let alone the non-thyroid lab tests mentioned in this article that could change a patient's life.
If you find your doctor unwilling to run these tests, one option is to order YOUR OWN lab tests without your doctor. Do you know that's possible?!
A trusted online place where you can order lab testing yourself is True Health Labs. They have comprehensive thyroid assessments that include TSH, Free T4, Free T3, Reverse T3, Thyroid Peroxidase Antibodies, Thyroglobulin Antibodies, and more. What I love about True Health Labs is that they offer one-on-one results review with one of their Functional Medicine doctors so that you understand your lab test results and next steps. If you have a Flex Spending Account (FSA) with your employer, all lab tests ordered online at True Health Labs are FSA-friendly. 
Use coupon code Limited_5 for 5% off your order for Hypothyroid Mom fans.
* It amazes me every day the number of people that follow Hypothyroid Mom from countries all over the world. This is truly a global website and I wanted to be sure to include lab tests available internationally.