Thyroid Testing
TSH (thyroid stimulating hormone) is the gold standard for the diagnosis and treatment of thyroid disease in mainstream medicine. Unfortunately this one test fails to give a full picture of thyroid health. Thyroid testing should include Free T3, Free T3, Reverse T3, and thyroid antibodies for both Hashimoto's Thyroiditis and Graves Disease. Ideally thyroid testing should also include adrenals, sex hormones, blood sugar, food sensitivities, heavy metal toxicities, infections (bacteria, virus and parasite), and nutrient deficiencies including D3, B12, magnesium, zinc, iron, iodine and selenium.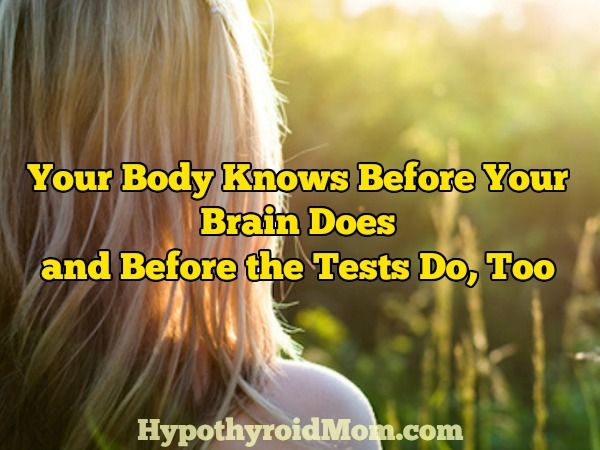 Your body whispers warnings when something is not right. Listen, listen carefully. [Read more…]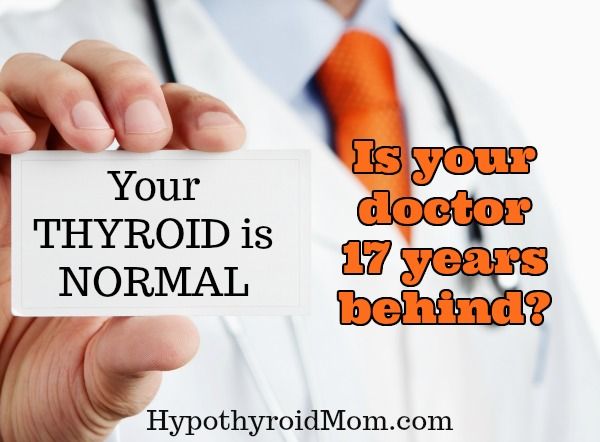 I'll never forget the day I stumbled upon a 2011 study published in the Journal of the Royal Society of Medicine.[1] Researchers reviewed the literature on the time it takes for published research to be implemented in medical practice. The answer left me speechless. 17 years!
I would have been dead in 17 years, more than likely from the heart disease and diabetes that began to rear their ugly heads when I was first diagnosed with severe hypothyroidism. Wait 17 years to finally get help? Hell NO. [Read more…]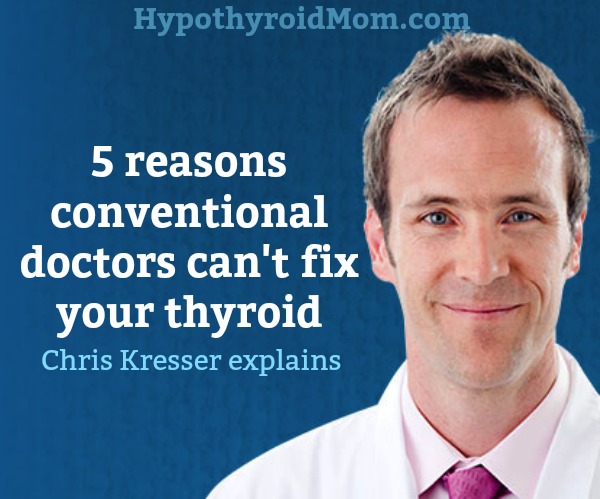 Why did I create Hypothyroid Mom?
I have spent countless hours over the last 5 years pouring over published studies on hypothyroidism. I have scoured the Internet every day searching for the very best thyroid experts and doctors. I have answered email after email and social media comments and posts from people struggling with hypothyroidism at all hours of the day and night. I have devoted my life to this blog that I created called Hypothyroid Mom. And you may wonder. Why?
Rage.
Yes I said rage.
On a cold, snowy day in New York City on January 20, 2009, I lay on a medical exam table on what would be one of the worst days of my life. I had miscarried at 12 weeks and was being prepared for a D&C, a surgical procedure to remove my baby. A technician had just taken an ultrasound and walked out of the room to reconfirm to the medical staff that my fetus had no heartbeat. I sprang off my bed and ran to the image on the screen. I felt my body shake and my fists clench as I stared at the image of my unborn child. From a place deep in my soul came a wail, "What happened to my child?"
I had unnecessarily lost my unborn baby all because my doctors had not read the Endocrine Society guidelines for pregnancy. Yes. Seriously. A TSH of less than 2.5 in the first trimester was clearly stated in the 2007 guidelines and mine was close to a whopping 10.0 with raging symptoms.
Why had I trusted my conventional doctors to have the answers?
Why had I not done my own research and been my own advocate?
Why had I not told my doctors to go to hell when they insisted that my symptoms were all in my head?
I should have fought like a ferocious lion for my child.
And I have to live with that regret for the rest of my life.
I will tell others.
I promised myself as I lay on that medical exam table.
I will let the world know.
I promised.
And Hypothyroid Mom was born.
I was determined to get to the bottom of this. I wouldn't rest until I got myself well again and all my Hypothyroid Mom followers with me.
I searched high and low for thyroid experts when I first created Hypothyroid Mom in 2012. At that time there weren't as many health experts and doctors writing about thyroid as there are today. I had to really search for the best information and I struck gold when I landed on this man.
Chris Kresser.
I hope he knows how many people he has helped. Including me.
I recently had a chance to connect with Chris and ask him some of my lingering thyroid questions. I know there is much written about thyroid but I wanted to dig deep into some of the issues that are not usually covered. [Read more…]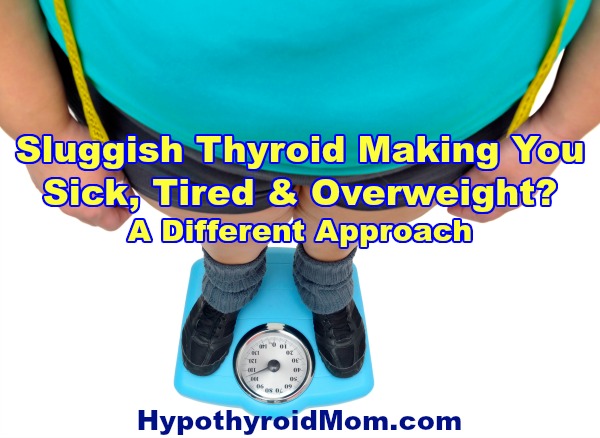 Are you one of the 30 million women or 15 million men that have a chronic medical problem that's both under-diagnosed and under-treated?
Are you suffering from vague symptoms that you think are a normal part of aging? [Read more…]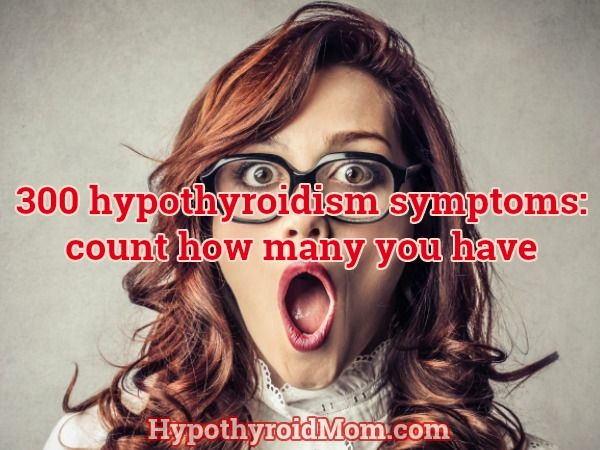 The World Health Organization estimates that there are 750 million people with thyroid dysfunction worldwide, and between 40 and 60 percent of people with thyroid disease do not know they have it. While the statistics show that women are more likely to develop thyroid disease, thyroid disease is a condition that affects women, men, and children of all ages.
Of the 750 million people with thyroid dysfunction, 1.2 million of them are currently following my site Hypothyroid Mom (I won't stop until I find all 750 million). The majority are here because they are still feeling unwell despite standard hypothyroidism treatment. Most are told their thyroid is "fine" while they struggle with a countless number of symptoms. Often times their doctors have no clue the vast array of symptoms that can befall a thyroid patient and most patients have no idea their symptoms could possibly be a red flag that their condition is not being well treated. Some may back down from speaking up to their doctor because they feel "doctor knows best" or that they don't have any scientific proof to back up their claims…until now. [Read more…]