Thyroid Testing
Unfortunately TSH does not provide a full picture of thyroid health. Thyroid testing should include Free T3, Free T3, Reverse T3, and thyroid antibodies.
Those microscopic, highly pathogenic, and darn clever organisms have the power to disrupt your thyroid health.
[Read more…]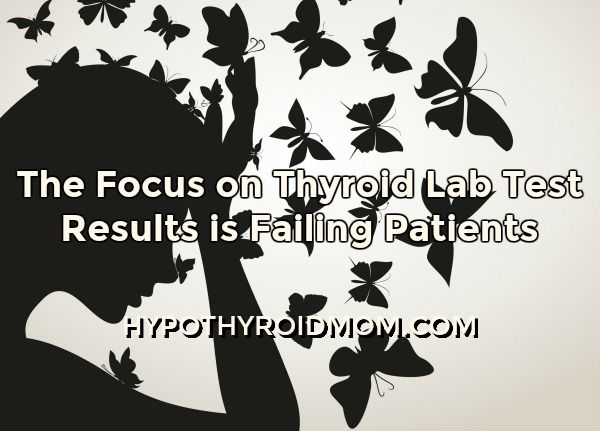 Feeling sick and tired but your thyroid lab test results are normal?
[Read more…]

This image is from my recent thermography. Do you see the red markers of inflammation in my neck and shoulders, right near my thyroid? Do you also see the red around my nose (allergies have been a constant all my life) but peer even closer and do you see the red around my mouth, in particular the bottom left side? You see I've been searching for the cause of my very high CRP (C-reactive protein) lab test (you can order it by yourself, by the way), a marker of inflammation, and that's said to be a sign of heart disease. What's bizarre is that I would never have known that I have high inflammation if I hadn't done that test and then this thermography? I have no obvious signs of inflammation, but just the same there it is was glaring at me. [Read more…]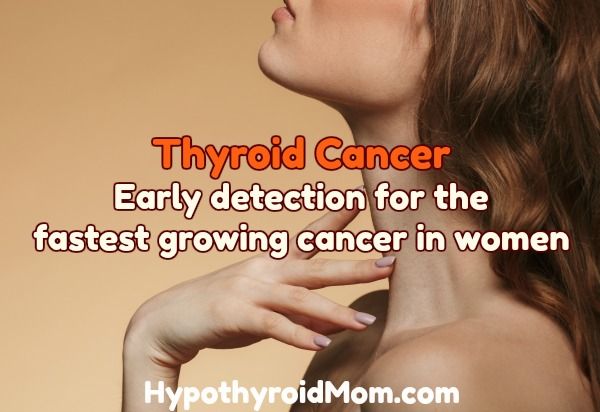 In 2017, the American Thyroid Association posted these sobering statistics about thyroid cancer:
The increased incidence of thyroid cancer is worldwide. The incidence of thyroid cancer has increased dramatically during the past three decades and it is now the fastest growing cancer in women.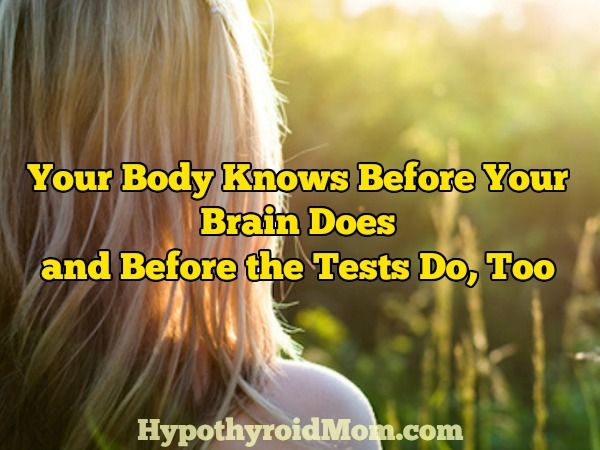 Your body whispers warnings when something is not right. Listen, listen carefully. [Read more…]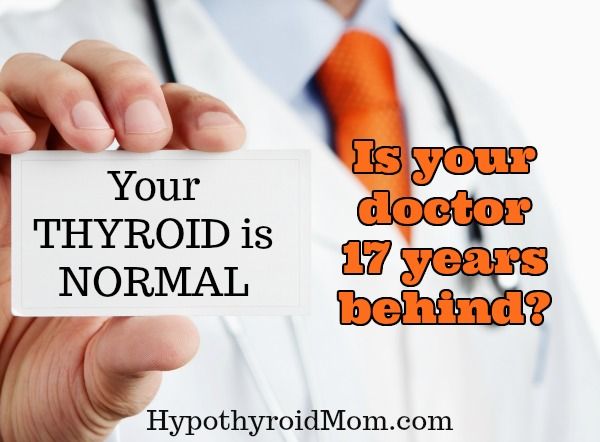 I'll never forget the day I stumbled upon a 2011 study published in the Journal of the Royal Society of Medicine.[1] Researchers reviewed the literature on the time it takes for published research to be implemented in medical practice. The answer left me speechless. 17 years!
I would have been dead in 17 years, more than likely from the heart disease and diabetes that began to rear their ugly heads when I was first diagnosed with severe hypothyroidism. Wait 17 years to finally get help? Hell NO. [Read more…]