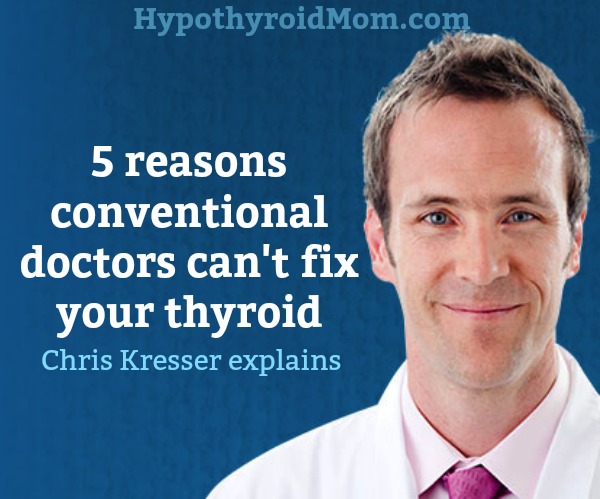 Why did I create Hypothyroid Mom?
I have spent countless hours over the last 5 years pouring over published studies on hypothyroidism. I have scoured the Internet every day searching for the very best thyroid experts and doctors. I have answered email after email and social media comments and posts from people struggling with hypothyroidism at all hours of the day and night. I have devoted my life to this blog that I created called Hypothyroid Mom. And you may wonder. Why?
Rage.
Yes I said rage.
On a cold, snowy day in New York City on January 20, 2009, I lay on a medical exam table on what would be one of the worst days of my life. I had miscarried at 12 weeks and was being prepared for a D&C, a surgical procedure to remove my baby. A technician had just taken an ultrasound and walked out of the room to reconfirm to the medical staff that my fetus had no heartbeat. I sprang off my bed and ran to the image on the screen. I felt my body shake and my fists clench as I stared at the image of my unborn child. From a place deep in my soul came a wail, "What happened to my child?"
I had unnecessarily lost my unborn baby all because my doctors had not read the Endocrine Society guidelines for pregnancy. Yes. Seriously. A TSH of less than 2.5 in the first trimester was clearly stated in the 2007 guidelines and mine was close to a whopping 10.0 with raging symptoms.
Why had I trusted my conventional doctors to have the answers?
Why had I not done my own research and been my own advocate?
Why had I not told my doctors to go to hell when they insisted that my symptoms were all in my head?
I should have fought like a ferocious lion for my child.
And I have to live with that regret for the rest of my life.
I will tell others.
I promised myself as I lay on that medical exam table.
I will let the world know.
I promised.
And Hypothyroid Mom was born.
I was determined to get to the bottom of this. I wouldn't rest until I got myself well again and all my Hypothyroid Mom followers with me.
I searched high and low for thyroid experts when I first created Hypothyroid Mom in 2012. At that time there weren't as many health experts and doctors writing about thyroid as there are today. I had to really search for the best information and I struck gold when I landed on this man.
Chris Kresser.
I hope he knows how many people he has helped. Including me.
I recently had a chance to connect with Chris and ask him some of my lingering thyroid questions. I know there is much written about thyroid but I wanted to dig deep into some of the issues that are not usually covered. [Read more…]