Search Results for: fibromyalgia

Low-dose Naltrexone. Have you heard of it? [Read more…]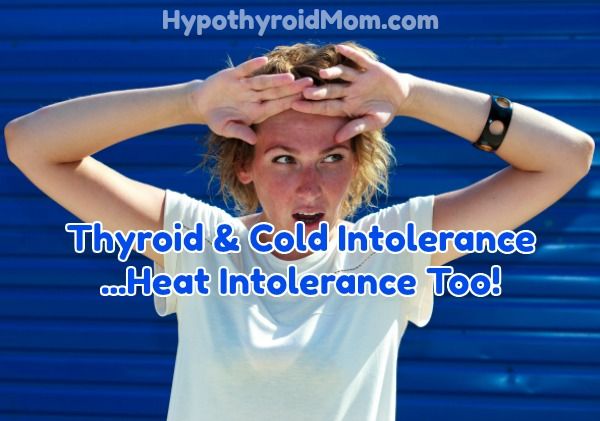 I'm cold. All. The. Time.
I need to wear a sweater in summer to keep from freezing.
My body just can't handle the air conditioning in my workplace.
But what about me? I'm hot all the time.
Here I am wearing a sleeveless shirt in the dead of winter.
Sleep without my fan? Impossible.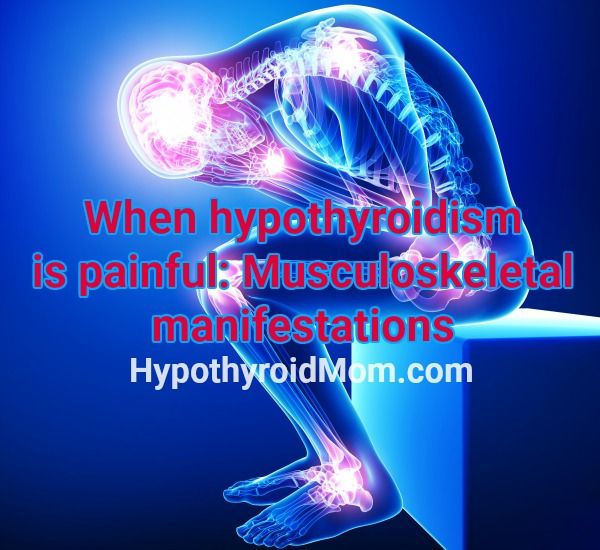 Pain.
I can't bear it.
Help!
Doctors tell me it's not my thyroid.
They say there is nothing more they can do.
Some say it's all in my head. [Read more…]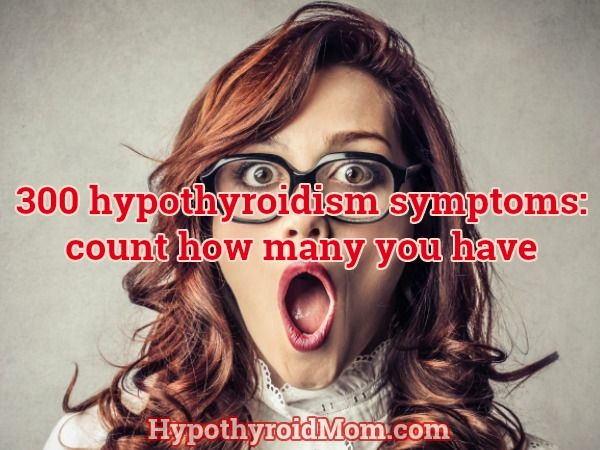 The World Health Organization estimates that thyroid dysfunction affects 750 million people worldwide and the American Thyroid Association warns that up to 60 percent of those with thyroid disease are unaware of their condition.
Of the 750 million people with thyroid dysfunction, 1.3 million of them are currently following my site Hypothyroid Mom. The majority are here because they are still feeling unwell despite standard hypothyroidism treatment. Most are told their thyroid is "fine" while they struggle with a countless number of symptoms. Often times their doctors have no clue the vast array of symptoms that can befall a thyroid patient and most patients have no idea their symptoms could possibly be a red flag that their condition is not being well treated. Some may back down from speaking up to their doctor because they feel "doctor knows best" or that they don't have any scientific proof to back up their claims…until now. [Read more…]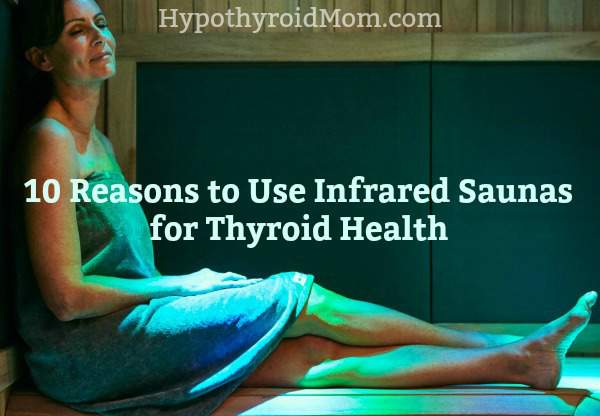 Since creating Hypothyroid Mom in 2012, I've heard from reader after reader telling me that they feel better with regular use of infrared saunas. It's one of the hottest (quite literally) anti-aging trends in the celebrity world. I've taken some frequently asked questions to the best in the industry, Sunlighten. [Read more…]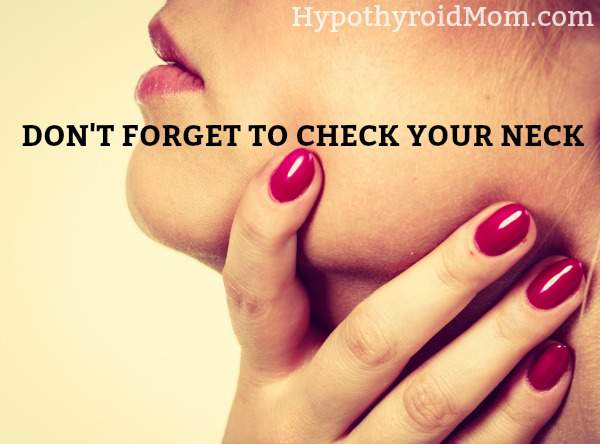 September is Thyroid Cancer Awareness Month. Have you checked your neck?
[Read more…]