Thyroid Advocacy
There are up to 300 million thyroid sufferer worldwide, majority hypothyroid, yet over half remain UNDIAGNOSED. Hypothyroid Mom is a thyroid advocacy blog dedicated to building thyroid awareness.
January is Thyroid Awareness Month.
Check Your Neck.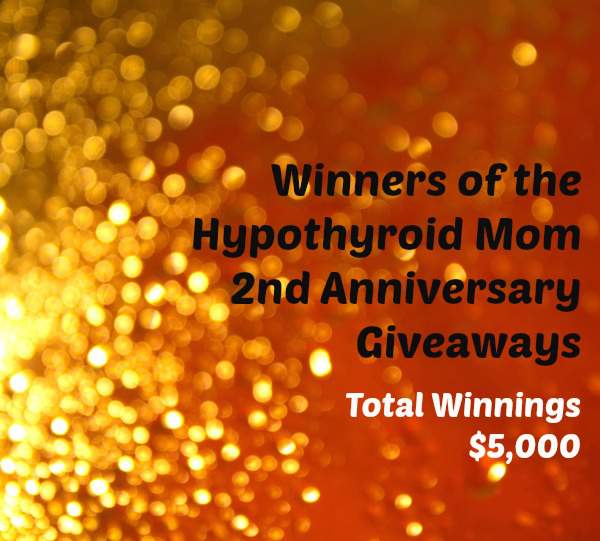 THE WINNERS ARE… [Read more…]
It's important to be a well-informed patient.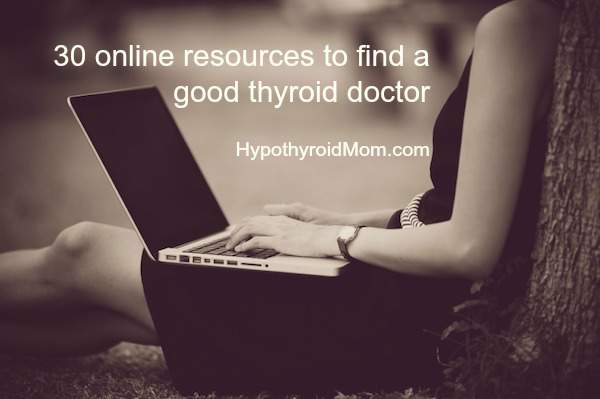 How do I find a good thyroid doctor? [Read more…]

It's HERE!
HYPOTHYROID MOM'S
2nd ANNIVERSARY!