Thyroid Advocacy
There are up to 300 million thyroid sufferer worldwide, majority hypothyroid, yet over half remain UNDIAGNOSED. Hypothyroid Mom is a thyroid advocacy blog dedicated to building thyroid awareness.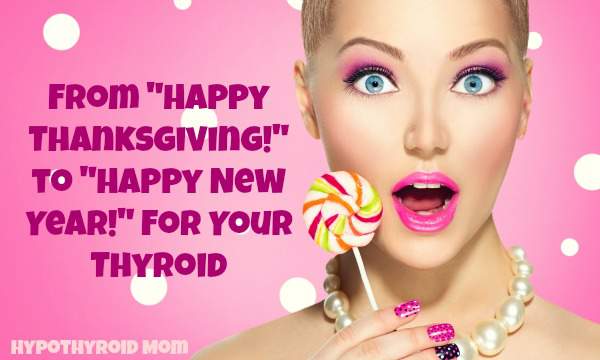 How to Enjoy the Holidays with Food, Family, and Other 'F' Words [Read more…]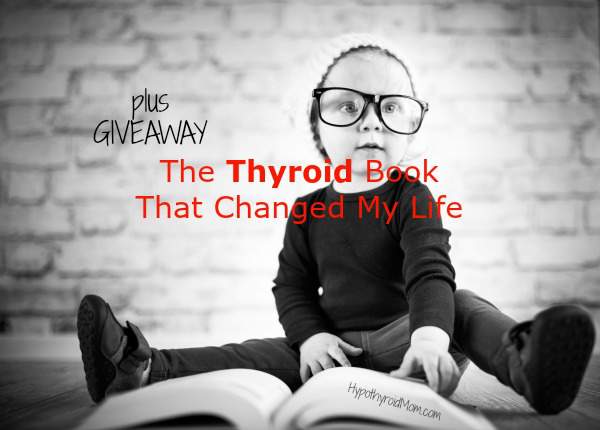 If you've ever reached rock bottom with hypothyroidism
where you can't keep your eyes open and function each day,
you already know there are no words that will ever come close to describing it. [Read more…]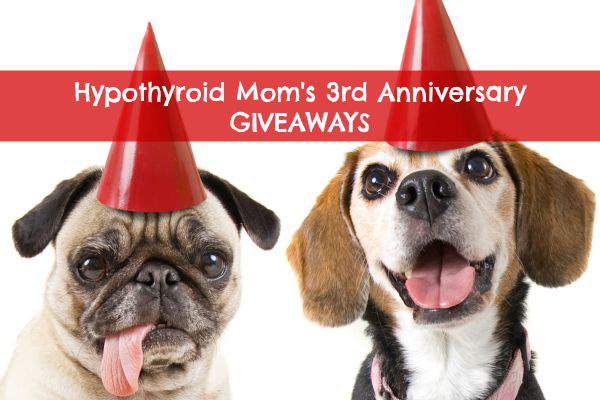 It's HERE!
HYPOTHYROID MOM'S
3rd ANNIVERSARY!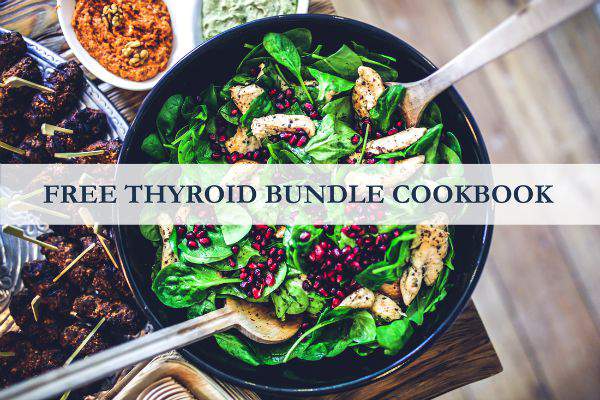 Many of you have been asking me for specific recipes that would help you on your thyroid journey. I'm so excited to let you know about the Free Thyroid Bundle Cookbook. [Read more…]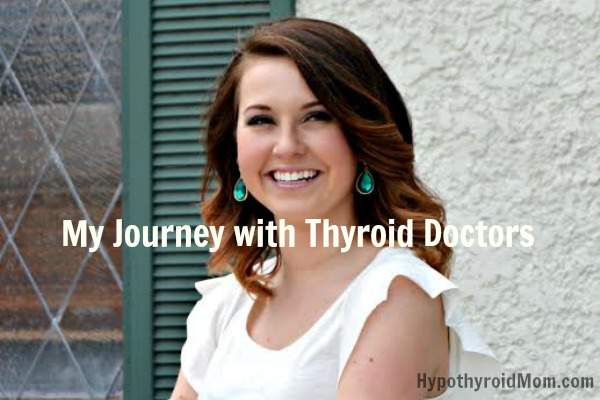 Photo by Stephannie Camosse Photography
People of all ages can develop thyroid disease. A woman in her early twenties shares her struggle to find a good thyroid doctor.
[Read more…]