Thyroid Advocacy
There are up to 300 million thyroid sufferer worldwide, majority hypothyroid, yet over half remain UNDIAGNOSED. Hypothyroid Mom is a thyroid advocacy blog dedicated to building thyroid awareness.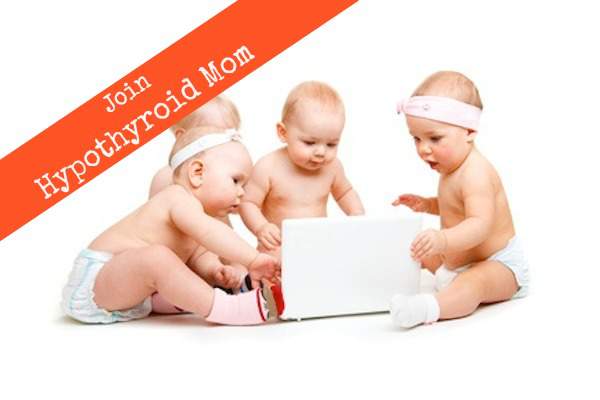 Subscribe for the FREE Hypothyroid Mom e-Newsletter
and let's change lives! [Read more...]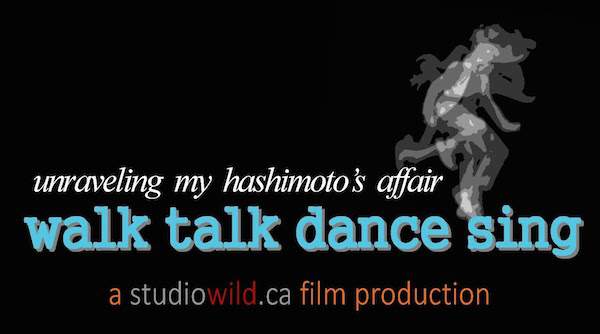 INCREDIBLE
A must-watch film about Hashimoto's. [Read more...]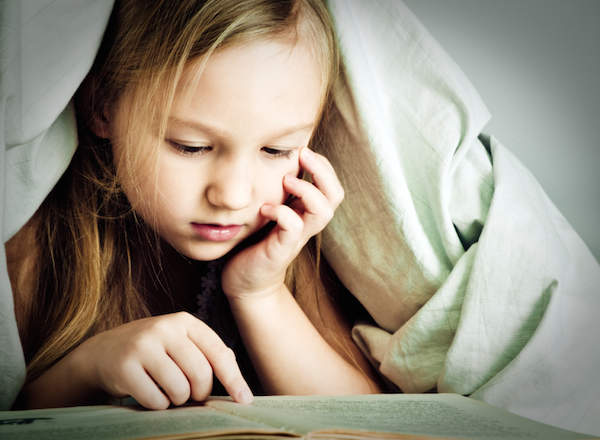 If you've ever reached rock bottom with hypothyroidism 
where you can't keep your eyes open and function each day,
you already know there are no words that will ever come close to describing it. [Read more...]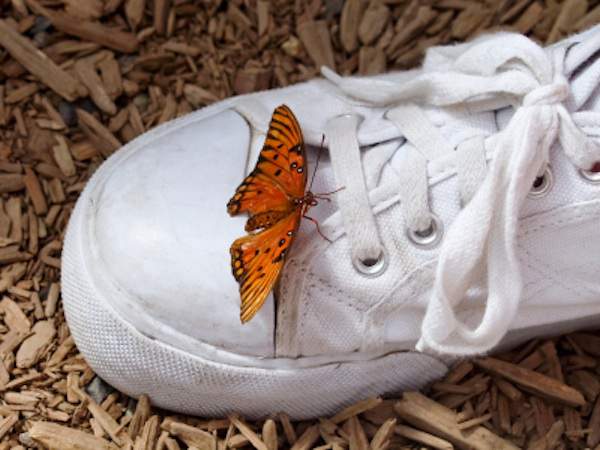 Dana, Fortunately your work means we don't feel quite so alone where we stand. And we even feel a little more right! Keep it up. xx
Stand for what is right. Even if it means standing alone. [Read more...]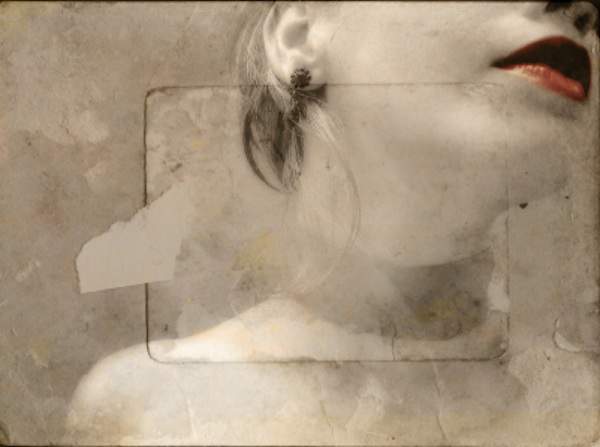 This is the final Hypothyroid Mom Birthday Giveaway. Enter to WIN! [Read more...]

In honor of Hypothyroid Mom's first birthday, one lucky reader will win a FREE 30-minute telephone consult with thyroid expert Dr. Kent Holtorf, valued at $450! [Read more...]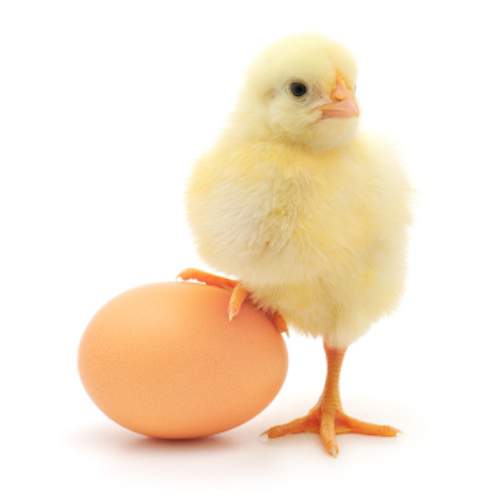 I solemnly swear to be the best and most honorable parent I can be…
until you mess with my children.
Then, I swear I'll show you 50 shades of crazy and one mad
WARRIOR MOM. [Read more...]