Thyroid Advocacy
There are up to 300 million thyroid sufferer worldwide, majority hypothyroid, yet over half remain UNDIAGNOSED. Hypothyroid Mom is a thyroid advocacy blog dedicated to building thyroid awareness.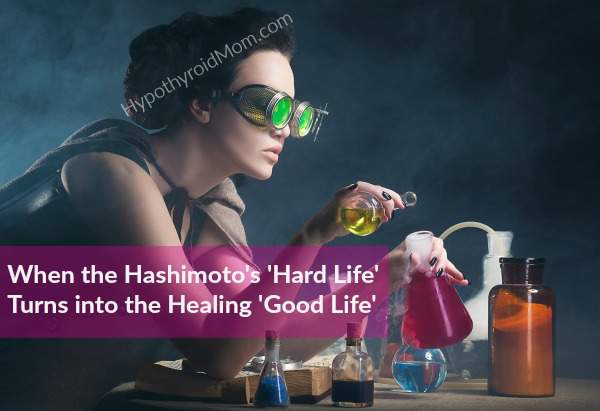 Stacey Robbins turned her struggles with Hashimoto's disease into a journey of healing.
[Read more…]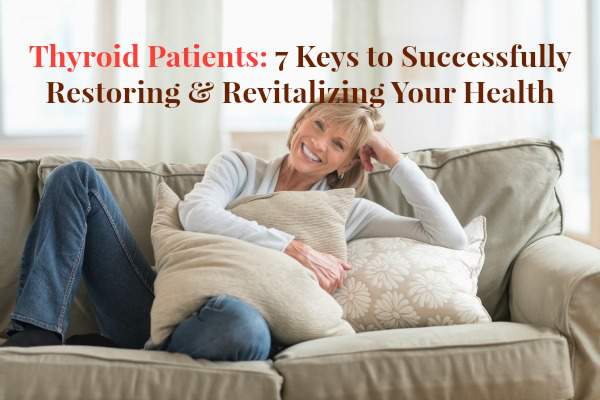 The day I stumbled upon New York Times bestselling author Mary Shomon's book Living Well with Hypothyroidism: What Your Doctor Doesn't Tell You…That You Need to Know changed my life.
[Read more…]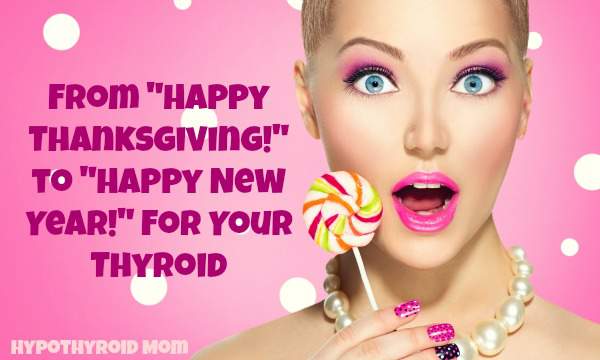 How to Enjoy the Holidays with Food, Family, and Other 'F' Words [Read more…]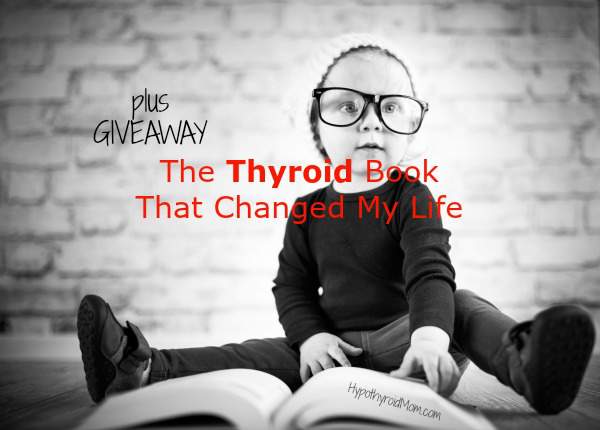 If you've ever reached rock bottom with hypothyroidism
where you can't keep your eyes open and function each day,
you already know there are no words that will ever come close to describing it. [Read more…]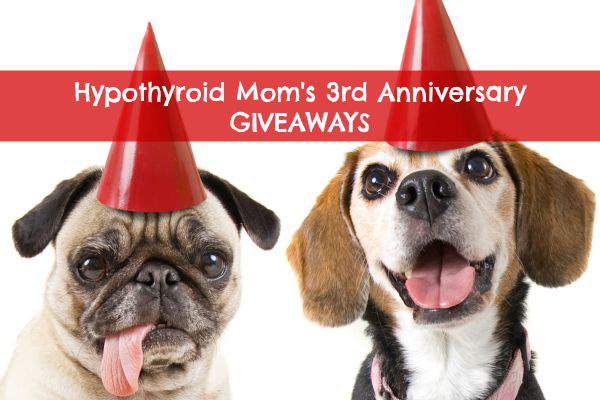 It's HERE!
HYPOTHYROID MOM'S
3rd ANNIVERSARY!