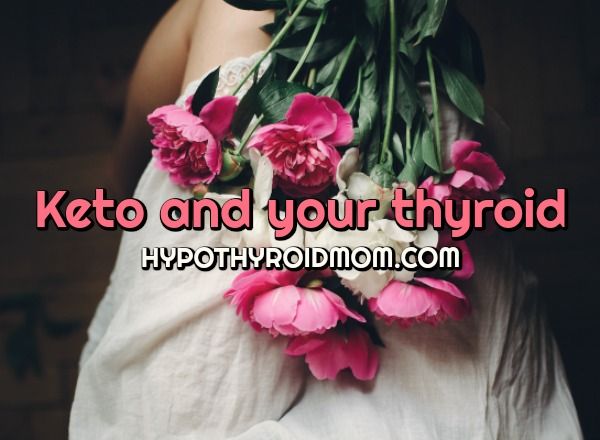 The ketogenic diet has been getting a lot of buzz in recent years. That is plainly obvious with every visit that I make online to read over comments from Hypothyroid Mom followers. It seems like one after another, people are raving about keto for finally helping them lose stubborn fat. With all the rave reviews, however, the truth is that I've also heard from hypothyroid readers, more often women than men, feeling sick and even gaining unwanted weight on keto. It is clear to me that the traditional keto diet is not the wonder weight loss cure for everyone, especially those of us with hypothyroidism.
Are there particular modifications for people with hypothyroidism so that everyone wins with keto? That was my burning question.
And there entered this OB/GYN.
[Read more…]