January is Thyroid Awareness Month.
Check Your Neck.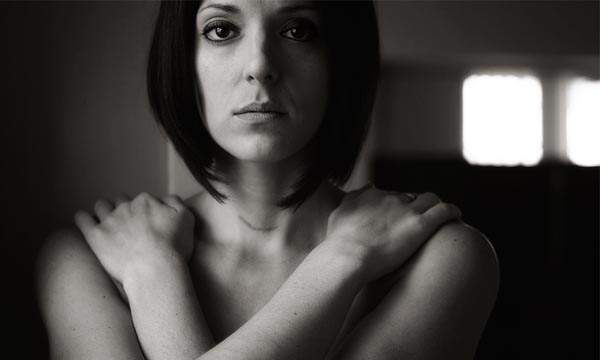 9 weeks after a full thyroidectomy
(image via Jessie Lee Photography) [Read more…]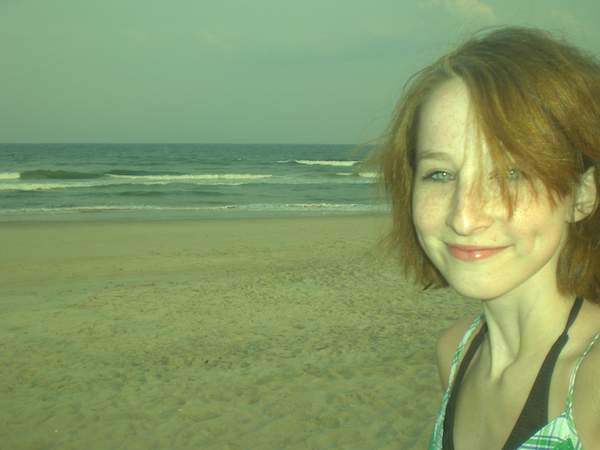 16-year-old Esther Grace Earl lost her battle with thyroid cancer and inspired the new movie The Fault In Our Stars. Thank you to Esther's mother Lori Earl for sharing her daughter's story at Hypothyroid Mom.