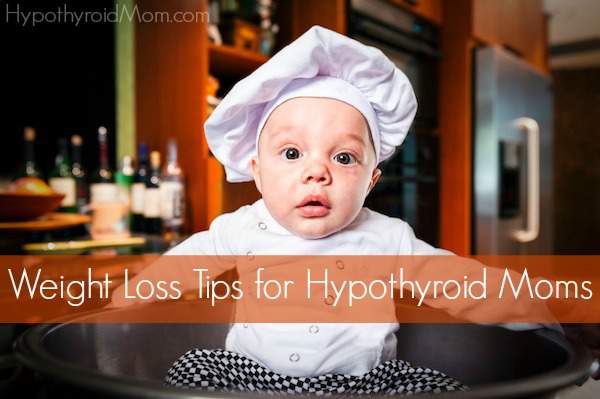 "Help! How do I lose weight?"
"Am I the only one who can go to the gym 5 days a week and actually gain weight?"
"Everyone tells me to exercise more and eat less. It's BS. I never had a weight issue before hypothyroidism."
I receive these types of statements at Hypothyroid Mom all the time. I too struggled with weight gain that didn't make sense. There I was a healthy eater who exercised regularly yet the pounds were packing on.
The thyroid helps regulate metabolism so you bet that weight gain is a common symptom of hypothyroidism. Optimal thyroid treatment is essential for maintaining a healthy weight for people with hypothyroidism, but there is more to it.
I reached out to holistic health expert and thyroid specialist Jen Wittman for weight loss tips.