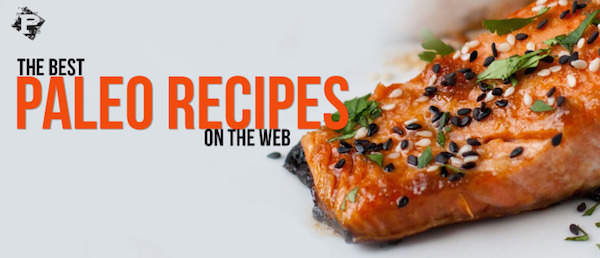 I've heard from so many fans on the Hypothyroid Mom Facebook page raving about Paleo changing their lives. I'm not a great cook so the idea of making these dietary changes was honestly very unsettling. What I've discovered very clearly since starting Hypothyroid Mom is that there isn't one thing right for every person. We're all so individual. Just the same I figured it would be worth a try.
I didn't plan in advance what foods I would eat in place of my favorite foods. I started buying and eating packaged foods in the gluten-free aisle and I really didn't feel good. I'm not a very good cook to be honest so I had no idea what recipes to try and how to make use of all the fresh foods available in the grocery store. I was stressed by the withdrawal symptoms and the lack of food to eat. My first attempt I just couldn't do it.
I decided to try it again but this time I was prepared and I've taken it slowly. I've found fabulous Paleo websites including Paleo Magazine filled with delicious recipes and that has made all the difference.