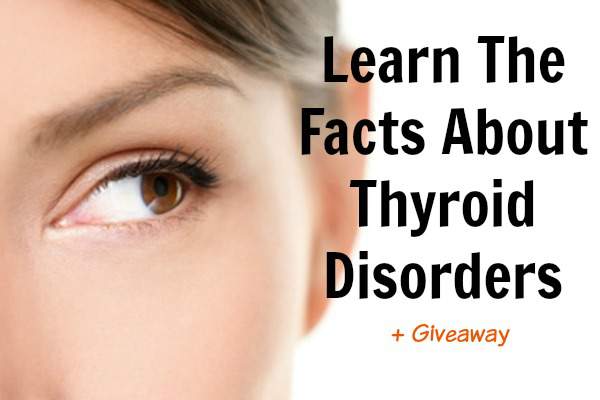 It's important to be a well-informed patient.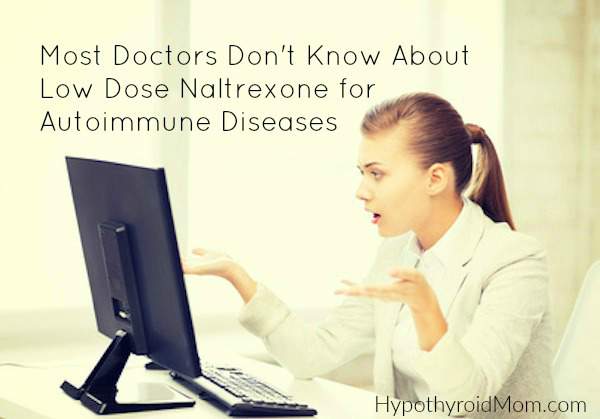 Do you know about Low Dose Naltrexone?
I hear from autoimmune disease patients all the time doing well on Low Dose Naltrexone (LDN). Here's the thing. Most conventional doctors are not aware of LDN and even those who are aware of it are not open to exploring it for their patients. If you're struggling with an autoimmune disease like Hashimoto's Thyroiditis and you haven't heard about LDN, today is the day you'll learn about a little-known but promising treatment.
Thank you Julia for including the Hypothyroid Mom Facebook Page in your article Using Facebook to Spread Your "Good Word".
[Read more…]

When Hypothyroid Mom launched on October 1st, 2012, I hoped my blog would reach a few readers outside of my family and friends, but never did I imagine the number of people that it would reach in such a short time. I was blown away when thyroid expert Dr. Kent Holtorf, medical director of the non-profit National Academy of Hypothyroidism and medical director of the Holtorf Medical Group, included @HypothyroidMom in his recommended list of people to follow on Twitter on a Friday in early November (#FF FollowFriday).
Dr. Kent Holtorf @HoltorfMed

 #FF @HypothyroidMom @BHthyroid @crzythyroidlady @ThyroidMary @ThyroidChange @OutsmartDisease #hypothyroid #thyroid #hashimotos disease
When the Holtorf Medical Group contacted me recently about including this guest blog post at Hypothyroid Mom, I was so honored. It's pretty obvious by how I responded to his team.
"Dr. Holtorf has been a great supporter of Hypothyroid Mom since I launched in October 2012. He shared my blog with his followers on Twitter in the very early days when no one but my family and friends had any idea I existed. Absolutely yes I would gladly include this guest blog post about Hashimoto's disease.

Dr. Holtorf ROCKS! You let him know that." [Read more…]