Low-dose Naltrexone. Have you heard of it? [Read more…]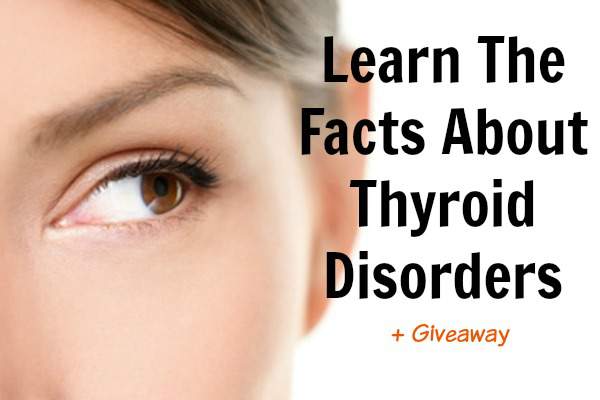 It's important to be a well-informed patient.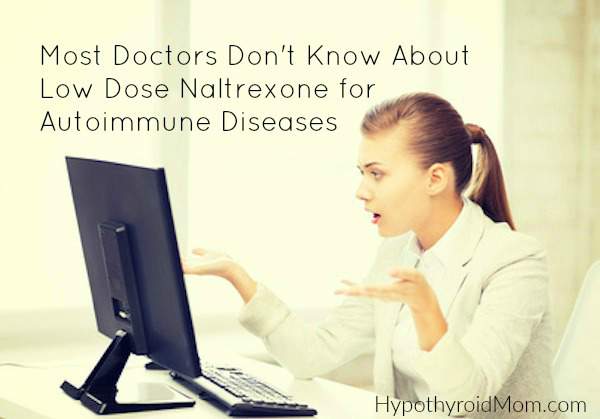 Do you know about Low Dose Naltrexone?
I hear from autoimmune disease patients all the time doing well on Low Dose Naltrexone (LDN). Here's the thing. Most conventional doctors are not aware of LDN and even those who are aware of it are not open to exploring it for their patients. If you're struggling with an autoimmune disease like Hashimoto's Thyroiditis and you haven't heard about LDN, today is the day you'll learn about a little-known but promising treatment.
Thank you Julia for including the Hypothyroid Mom Facebook Page in your article Using Facebook to Spread Your "Good Word".
[Read more…]