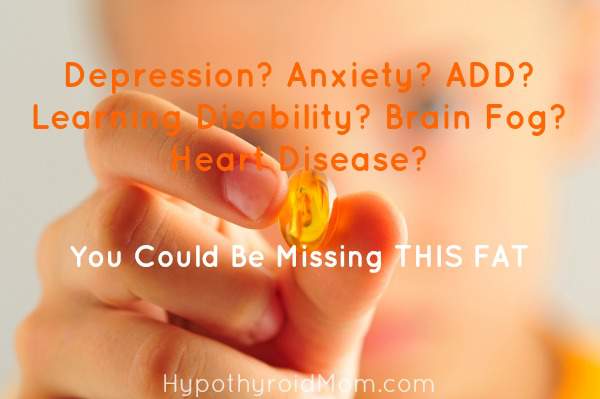 Do you have these symptoms?
Does your child?
The missing fat you need to survive.
[Read more…]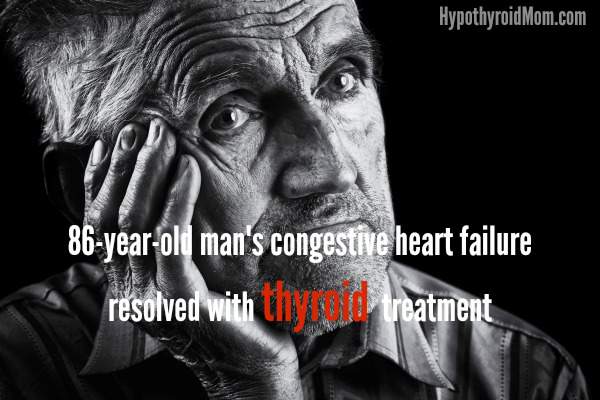 When a holistic caregiver named Janet contacted me about this incredible story of an 86-year-old man who healed his congestive heart failure with natural desiccated thyroid, I knew it was a story I had to share.
Janet shares specific supplements that worked for this gentleman. Please always consult with your healthcare practitioner before trying supplements included at Hypothyroid Mom especially if you are under medical care for a serious health condition. What works for one person may not for another.
[Read more…]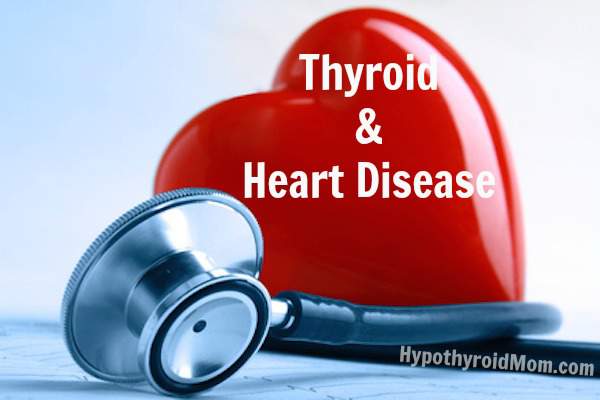 High blood pressure
Low blood pressure
Slow/weak pulse (under 60 bpm)
Fast pulse (over 90 bpm at rest)
Arrhythmia (irregular heartbeat)
Skipped beats
Heart palpitations
Chest pain
High cholesterol
High triglycerides
High LDL ("bad") cholesterol
Mitral valve prolapse
Atherosclerosis
Coronary artery disease
High C-Reactive Protein
Fibrillation
Plaque buildup
Fluid retention
Poor circulation
Enlarged heart
CONGESTIVE HEART FAILURE
STROKE
HEART ATTACK

Need I say more? [Read more…]