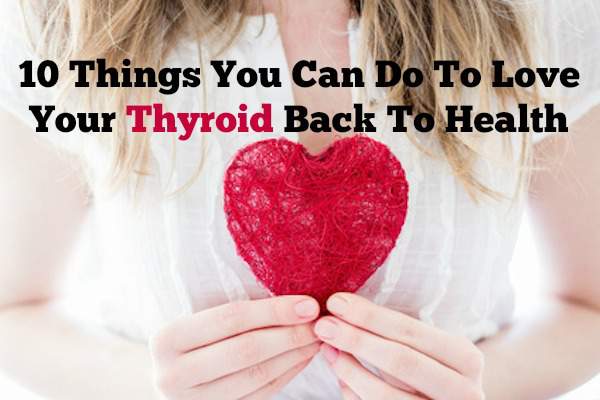 This health coach dives into the practical techniques you can do at home to feel better with thyroid disease.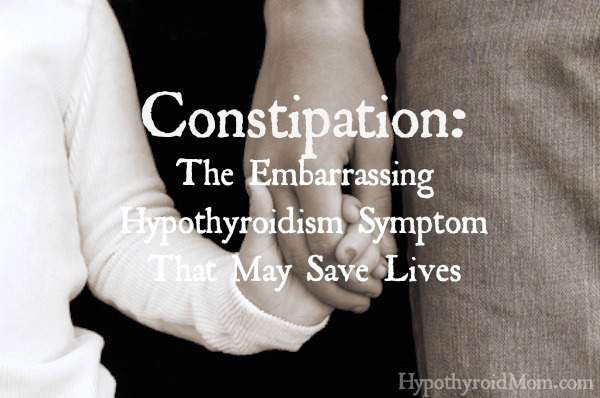 June 2003, New York City
"Dana, we recommend the first colonoscopy at age 50. You are only 33 years old. I highly doubt it is necessary. However given your father's recent colon cancer diagnosis and your current symptoms, we will schedule your colonoscopy.'
"Dana, we will begin the procedure now, it shouldn't take long."
"Dana, we removed a large size colon polyp. Fortunately it is benign. I can't believe the size of this polyp considering you are only 33 years old. I don't know what would have happened if you had waited until age 50 for your first colonoscopy. Thank your father. He may have saved your life today."
I would like to thank my father for encouraging me years ago to speak with my doctor about a topic that was too embarrassing to discuss – my lifelong constipation. My dad is no longer with us, but I know he is watching over me right now as I type this article. By sharing our story, we may save the life of a reader here today. Thank you Dad.