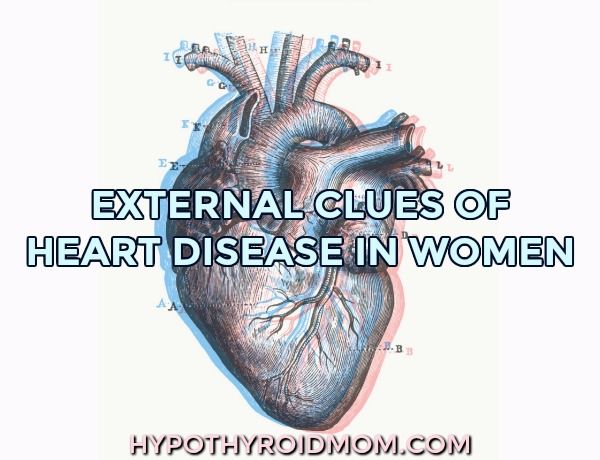 Do you know that the American Heart Association and the American College of Cardiology Foundation issued joint guidelines in 2013 recommending that doctors test thyroid hormone levels in every single patient with heart failure?[1]
When a doctor with 4 board certifications wrote to me about these 7 unusual, or so they seemed to me at first, external clues of heart disease in women, my curiosity was thoroughly piqued. I found myself in front of the mirror checking for these signs and I know you will too.
As a young doctor, Dr. Menolascino worked on the high profile Heart Disease Reversal program with Dr. Dean Ornish. There was one thing that puzzled him. All the participants were men.
"Where are the women?" became his mission.  [Read more…]