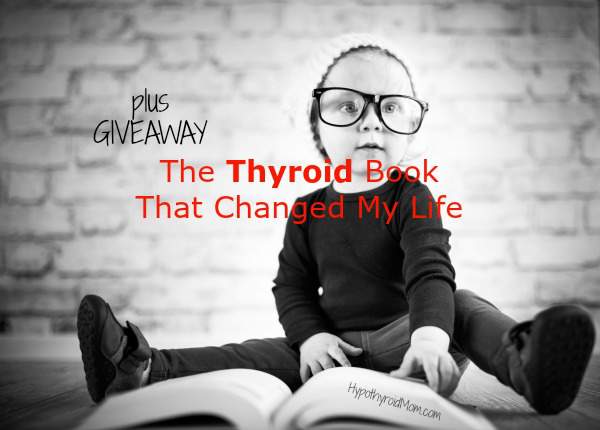 If you've ever reached rock bottom with hypothyroidism
where you can't keep your eyes open and function each day,
you already know there are no words that will ever come close to describing it.
I am a bookworm. I have been all my life. When I was a little girl my mother was always telling me to go outside and play, while I hid in my room to read my books. At night when the lights were out, I would read with a flashlight under the covers. Now I am a woman with my head forever buried in books. I always have a book in my purse wherever I go. So when I reached my lowest point with hypothyroidism and worried I would never get back up, how did I climb out of that dark hole? How did I finally get to this point where I feel great despite hypothyroidism? Books, of course.
The Book That Started It All
I lost my unborn baby needlessly to hypothyroidism. At that time, I did not do my own research. I completely trusted my Ivey-league medical school trained New York City doctors to manage my hypothyroidism. I failed to be an advocate for myself and my child. I will live with that regret the rest of my life. The day I stumbled upon New York Times bestselling author Mary Shomon's book Living Well with Hypothyroidism: What Your Doctor Doesn't Tell You…That You Need to Know was a miracle. Following my miscarriage, my hypothyroidism symptoms worsened so dramatically that I struggled to stay awake to care for my young son. I felt like I had been dropped in a deep dark hole. This book was my gut-wrenching 'Aha!' moment. I realized that I lost my child all because my doctors did not properly treat my hypothyroidism. I sobbed for days. Mary Shomon is About.com's Thyroid Disease Expert and her book started me on my road to wellness. I set out on a quest to research everything there was to know about thyroid disease. I was determined to have another baby and I wasn't going to let hypothyroidism stop me. I got so thyroid healthy that at age 40 I became pregnant naturally with my younger son Hudson born October 2010.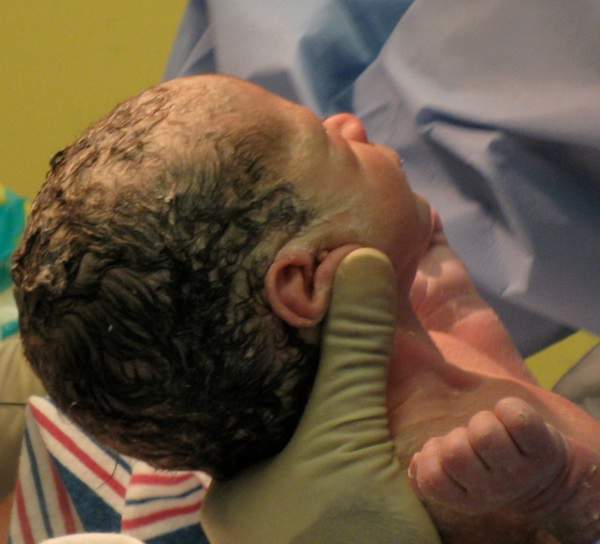 I'm now living well with hypothyroidism. I am forever grateful.
These giveaways ended in October 2015.