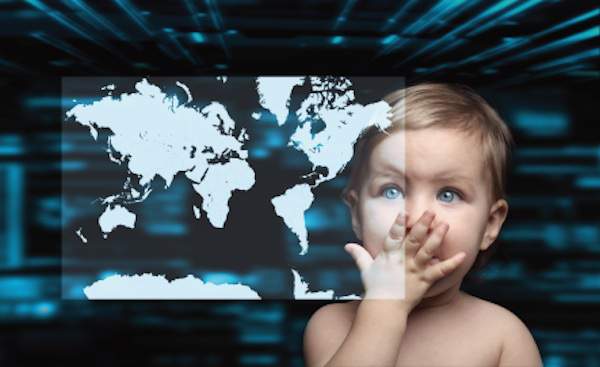 The Thyroid Federation International estimates there are up to 300 million thyroid sufferers worldwide, yet over half remain undiagnosed. What is going on?!
I was interviewed on the internet TV show Health-Inn last month by host Debby Bruck, founder of Homeopathy World Community, and co-host Dr. Deepak Sharma. It was my very first time on an internet TV show. I was very nervous but also honored to have the opportunity to spread thyroid awareness. Thank you Debby and Dr. Sharma for making me feel right at home.
The Health-Inn live shows air Mondays 11AM-Noon Eastern.
We discussed the hypothyroidism epidemic sweeping the globe. It was a fascinating conversation, one of those shows you must see.
So why are there 300 million thyroid sufferers, majority hypothyroid, across the globe? Here we go…
[youtube]http://youtu.be/awsK5rhJPo8[/youtube]
If you experience technical difficulty viewing this video, here is a direct link:  Hypothyroid Mom on Health-Inn
Let's change the THYROID world
so that our children do not suffer the same fate as us.