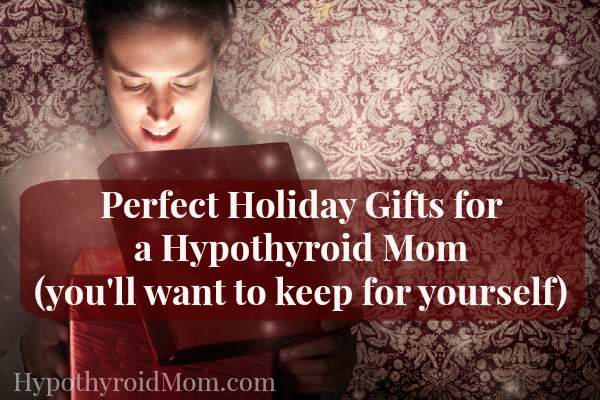 I'm that person who spends 10 hours searching for what to buy for each person on my holiday gift list. I love buying the perfect gift that makes that special person smile knowing that I picked it just for them. There are so many incredible gifts that I've found that are perfect for a Hypothyroid Mom. I've actually kept a few for myself.
For the last 17 years I've lived in New York City and then just one subway stop away in Jersey City. Being this close to the fashion capital of the world, my love of all things fashion, beauty, jewelry and home decor has grown. You may not know this about me yet (though you may have gotten a glimpse of it from the photography I select for Hypothyroid Mom) but I thought this article would be the perfect place to share this part of me. I've literally spent months putting this article together and I LOVED every minute of it. I hope you love the treasures I've found at all different price ranges (I've included the price of each in US dollars).
I've been tired since like 1998.
So let her sleep!
Who doesn't love receiving a gift from Victoria's Secret. I want a pair of their Most-Loved PJ's ($39.50).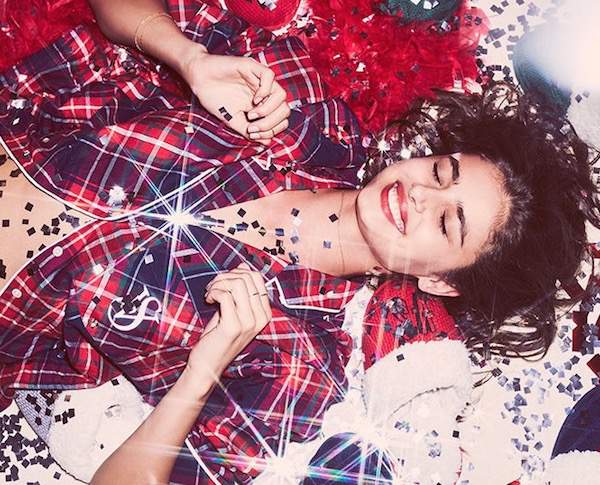 These Pottery Barn monogrammed faux fur bathrobes (special $103) and booties ($31) look so cozy.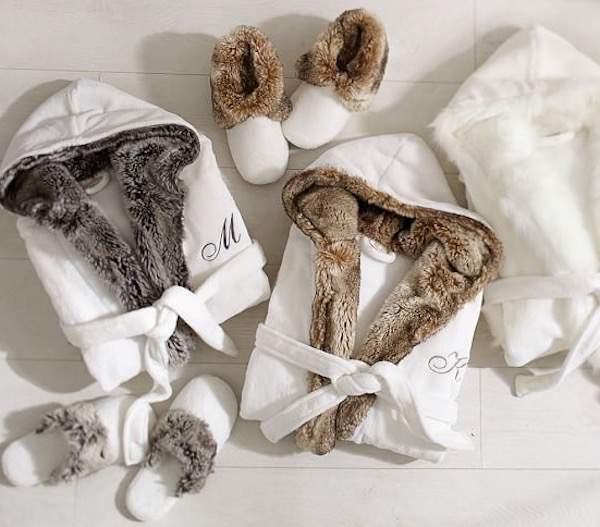 This personalized silk sleep eye mask ($40) at Etsy is perfect. This mask can be embroidered with any message you like (you can choose your thread color too). What a cute idea this would be for a bride to have these personalized for her bridesmaids with their names on them.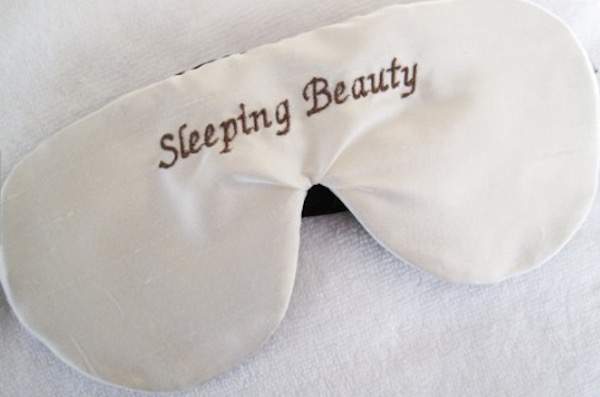 Oh, this bed! The Monika Dream Bed ($3,395 Canadian dollar) and Carmen Chandelier ($3,295 CAD) at The Cross Decor and Design are stunning. These items are made in Canada but they also ship internationally.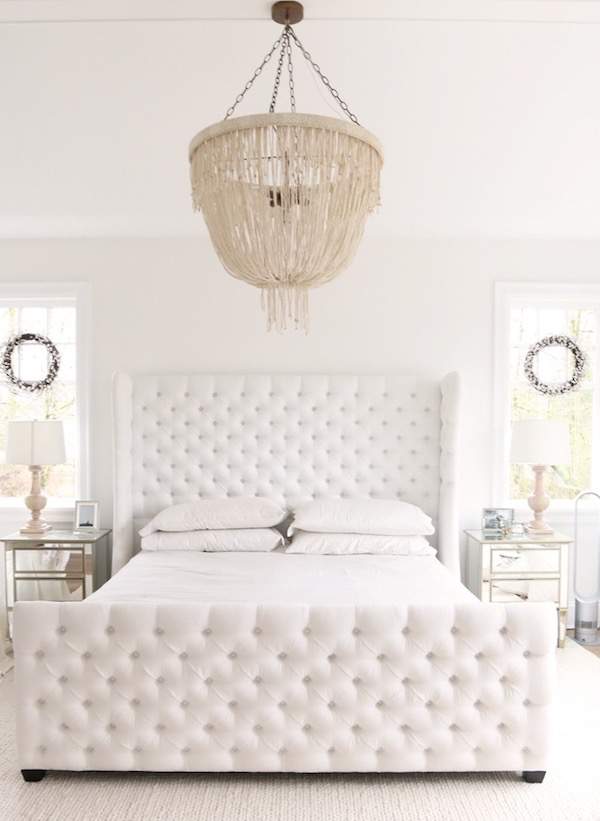 Okay hypothyroid moms are freakin' tired. Sometime I just want to someone to say, "It's going to be okay. Here is vodka and 10 million dollars."
This coffee mug ($11.99) at Etsy is hilarious.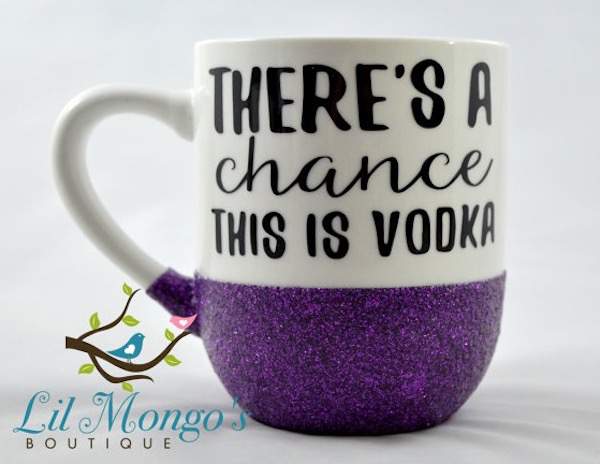 Be sure to check out the other pages in the drop down menu under The Holiday Shop at the top of the blog with more great holiday gift ideas that I've found. I know you'll want to keep a few for yourself.
Happy Holidays!
XOXO Dana (aka Hypothyroid Mom)