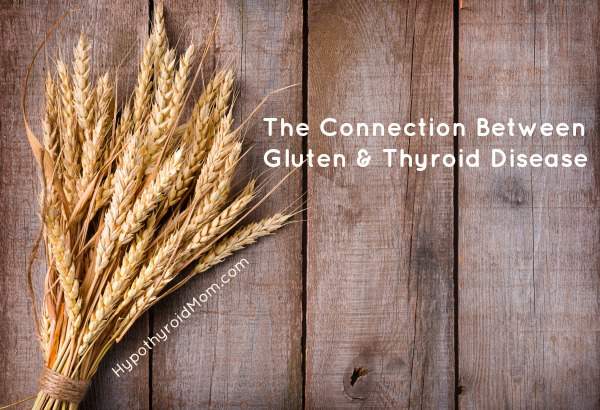 Are you aware gluten may be affecting your thyroid?

Written by Shirley Plant
You may have heard this before – yes there is a connection between thyroid disease and gluten intolerance. Several studies show a strong link between gluten intolerance, Hashimoto's, Graves' and other autoimmune conditions.
The problem with gluten and thyroid disease seems to be that the structure of gliadin, the protein found in gluten, resembles that of the thyroid gland. Many people who have autoimmune conditions also suffer from a leaky gut. This is where tiny little holes line the gut lining and when food is ingested, gluten in this instance, it allows small particles to leak into the bloodstream. The immune system sees these particles as foreign entities and creates antibodies and mounts an attack not only on the foreign protein, gluten, but also on thyroid tissue because of its close resemblance to gluten.
Many practitioners suggest that those with autoimmune disease including thyroid issues would do well to eliminate gluten from their diets. Many of my clients who have thyroid issues forgo gluten testing because these tests aren't very accurate and simply come to me for help with knowing what they can eat and how to go about removing gluten from their diet. In today's pre-packaged, fast food society many foods contain gluten and so it can be overwhelming when attempting to go gluten-free.
Gluten can also go by hidden names and I have had many clients come to me who say they are gluten-free only to find out they are ingesting it through their supplements, toothpaste, or products like instant coffee, spices, soy sauce, or foods that contain malt, hydrolyzed protein and modified starch.
Now it's important to know that if you want to heal you need to remove all gluten from your diet. There is no half way here. The only way to prevent immune destruction to your thyroid is by following a gluten- zero or 100% gluten free diet.
Many who decide to remove gluten from their diet turn to the array of gluten-free pre-packaged foods that line our grocery store aisles. This unfortunately is not the answer as many of these pre-packaged foods are made with refined gluten-free flours, starches and sugar. This provides its own catastrophic events in the body in that we now know that sugar is the #1 food that causes heart disease, diabetes and autoimmunity. Sounds like a vicious circle doesn't it?
Well don't despair, I have the solution! Return to real food, yes foods that don't come in a package or have a list of ingredients. You know the foods that our grandparents ate and the ones Mother Nature intended us to eat.
Returning to wholesome cooking is what are bodies are craving and will help you to heal and stay healthy at any age.
Here are some of my favorite gluten-free recipes.
Portobello Sloppy Joes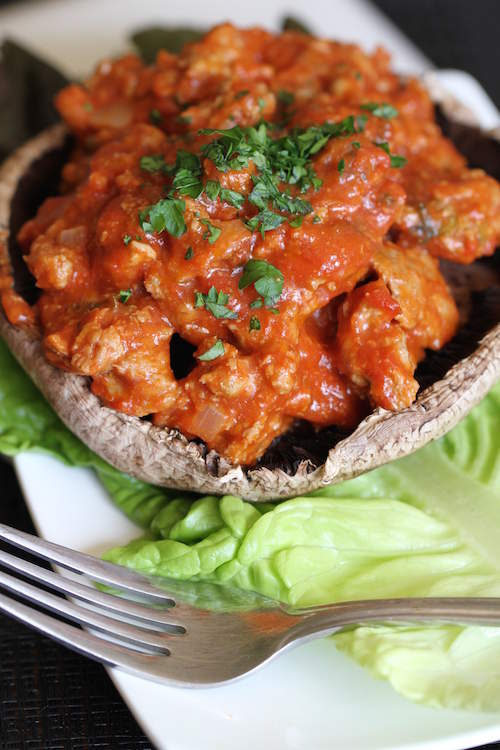 Ditch the bun and use portobello mushrooms for this Sloppy Joe recipe.
Tomato Soup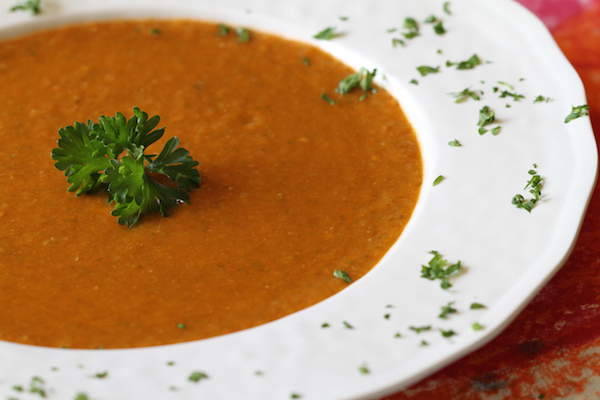 This tomato soup recipe is so easy to make and best of all so tasty.
Focaccia Bread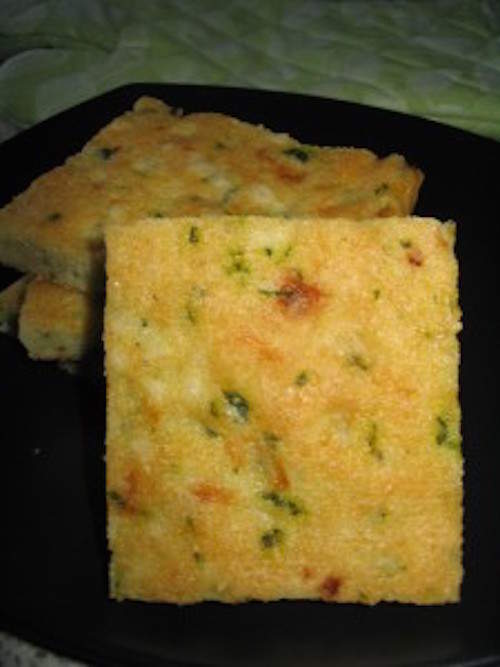 Are you tired of spending $8.00 on gluten free bread that doesn't taste like bread? Why not make your own Focaccia bread. It's moist, tasty and a great substitute for bread.
Oatmeal Muffins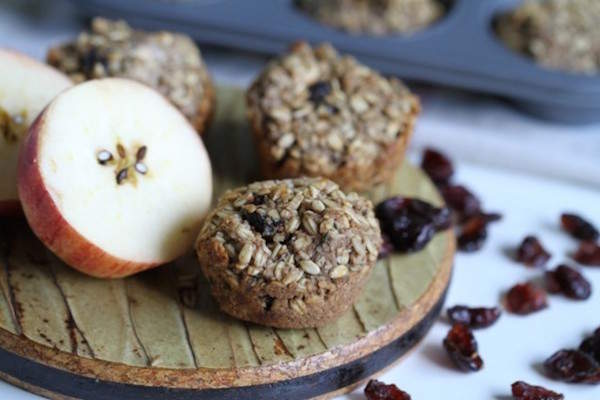 You just have to try these gluten and dairy free oatmeal muffins.
Quinoa Pancakes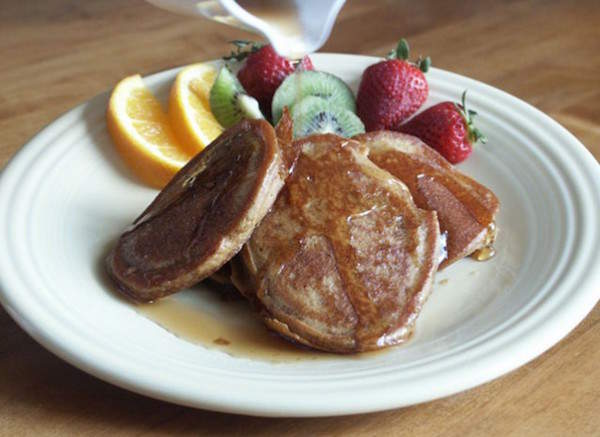 Free of dairy products, wheat, yeast, corn, sugar, eggs, soy, nuts, nightshades, and gluten. These quinoa pancakes will be enjoyed by all.
About Shirley Plant
Diagnosed with chronic fatigue syndrome, fibromyalgia, and multiple food and environmental allergies, Shirley understands first-hand the difficulties of trying to plan creative, nutritious, and affordable menus while having to avoid such common foods as wheat, dairy, eggs, corn, gluten, and sugar, just to name a few. But through understanding, education, and a keen interest to help people find food alternatives to fit into their life schedules, Shirley has developed an expertise and reputation in dietary design, customized recipes, and menu-planning. Shirley is author of the book Finally . . . Food I Can Eat! A dietary guide and cookbook featuring tasty non-vegetarian and vegetarian recipes for people with food allergies and food intolerances.
READ NEXT: ECZEMA, PSORIASIS, AND YOUR THYROID