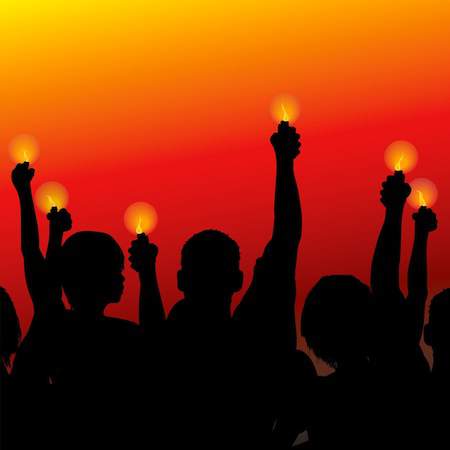 "Everyone is invited to light a candle on October 15th at 7PM in ALL Time Zones, ALL Over The World. If everyone lights a candle at 7PM and keeps it burning for at least one hour, there will be a continuous WAVE OF LIGHT over the entire world on October 15th, Pregnancy and Infant Loss Remembrance Day." October15th.com "Because EVERY baby deserves a first birthday." Firstcandle.org. This post is written in memory of all the babies lost to thyroid disease.
When I was a little girl, my father would sing Frank Sinatra's song "New York, New York". He would sing at the top of his lungs, "If I can make it there, I'll make it anywhere. It's up to you, New York, New York!" In New York City, one of the greatest cities in the world, I expected the best possible medical care. I trusted my doctors completely.
I knew something was very wrong during my pregnancy. My body was shouting warning signs that my hypothyroidism was worsening.
I didn't listen to my body and I will live with that regret the rest of my life.
The loss of an unborn baby no matter the cause is tragic. Then when a child is lost all because doctors have failed to read the guidelines for the management of thyroid dysfunction during pregnancy, it's absolutely UNACCEPTABLE.
Frank Sinatra's song resonates with me now more than ever. If a miscarriage due to hypothyroidism can happen in New York City, it can happen anywhere.
Elie Wiesel said, "Whoever survives a test, whatever it may be, must tell the story. That is his duty."
Hypothyroid Mom is my story. I feel deep within me that it is my duty to share it, so that not one more child will be unnecessarily lost to hypothyroidism.
I launched Hypothyroid Mom on October 1st, 2012. I intentionally launched on that day.
October is National Miscarriage Awareness month in the U.S., and October 15 in particular is Pregnancy and Infant Loss Remembrance Day. I intentionally timed the launch of Hypothyroid Mom during Miscarriage Awareness Month in memory of my baby I lost so needlessly to hypothyroidism.
My Guest Blog Post for Your Thyroid Pharmacist
Dr. Izabella Wentz is a pharmacist, Hashimoto's patient, and author of the book Hashimoto's Thyroiditis: Lifestyle Interventions for Finding and Treating the Root Cause.
Izabella invited me to write a guest blog post for her great site Your Thyroid Pharmacist. I am thankful to her for giving me the opportunity to spread awareness about the dangers of thyroid disease in pregnancy. I welcome all my readers to read my guest blog post at Izabella's site.
Hashimoto's and Pregnancy: 6 Things You Need To Know
Hypothyroid Mom Birthday GIVEAWAYS
Hypothyroid Mom celebrated its first birthday on October 1st. To thank my readers for all their support, I am celebrating with a series of giveaways throughout the month of October.
Izabella has graciously offered 4 of her books Hashimoto's Thyroiditis: Lifestyle Interventions for Finding and Treating the Root Cause for this week's prize.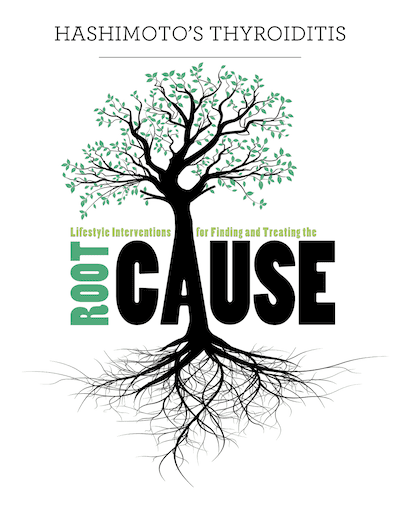 Enter for your chance to win by completing this form below. Your entry is free. The giveaway will end on Thursday, October 17 at 1:00 PM EST. The FOUR WINNERS will be contacted by email and listed here in this post.
Remembering Our Babies Lost To
Thyroid Disease