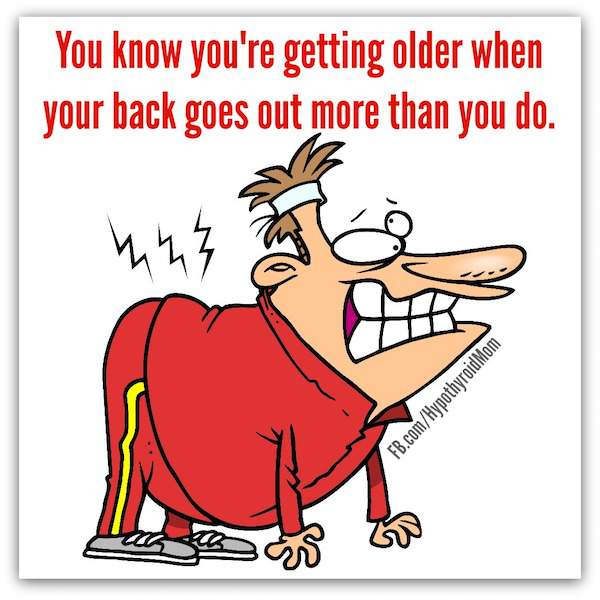 Oh Santa I almost forgot. My mom told me to ask you to please leave a massage therapist under the tree for her this year.
Chronic pain is a common symptom of hypothyroidism. If your loved one sufferers from chronic pain this is the perfect gift. I've been fascinated by acupressure mats ever since watching a Dr. Oz show featuring them for natural pain relief. This acupressure mat and pillow set ($19.99) has received great reviews at Amazon for back/neck pain relief and muscle relaxation.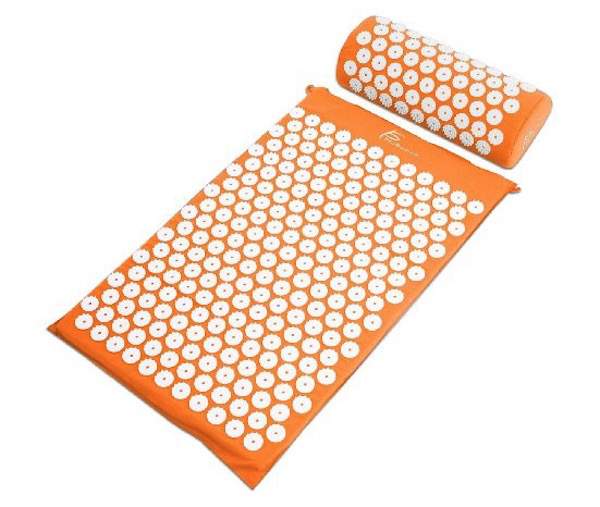 The use of saunas as a way to heat up the body to release toxins has been used for centuries by cultures around the world. Infrared home saunas are available and the potential health benefits include weight loss, improved mental health, anti-aging effects, improved circulation, relaxation, better sleep, and pain relief. The JNH Lifestyles 2 Person Far Infrared Sauna 7 Carbon Fiber Heaters ($1,099) is Amazon's #1 Best Seller in Saunas. Please get me this!