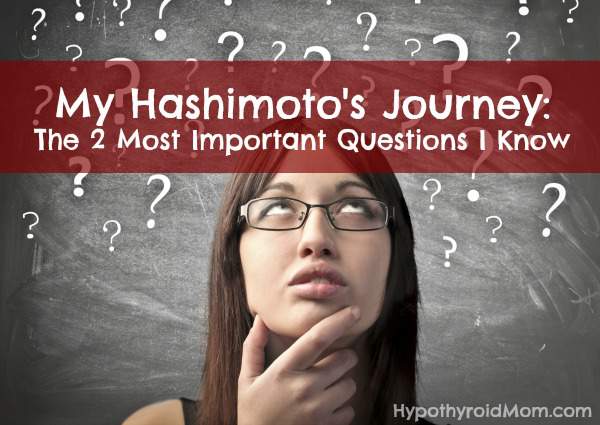 Who am I and what am I here to do?
Written by Stacey Robbins
Here I am.
Sitting in Italy.
I arrived over a week ago,
after my 8-city
5200 miles in 5 weeks
Magical, Healing Adventure
book and speaking tour across the US.
It was the amazing kind of exhausting where so many lives were touched and inspired (including mine)
and my saddlebags gave birth to more saddlebags after all those hours of sitting in the car.
Italy was the destination place to recharge before writing my new book on our European leg of our Magical, Healing Adventure.
Ah, "the best laid plans of mice and men…"
The moment we landed, I got jet lag in epic proportions,
started my period
got a cold
and hurt my ankle.
I was like, "Really? Are you kidding me?"
I thought I was supposed to be walking the cobble stone streets,
eating gelato
and practicing Italian?
I thought my family was going to be getting along
instead of arguing
and that we were all going to be happy
instead of cranky….
Can someone please re-write this script to match my expectations
instead of my reality?
Oh. Dear. Lord.
If I had nickel for every time I've had that conversation in my 47 years on terra firma, I'd be writing you from my own private island off of the coast of Somewhere Fabulous.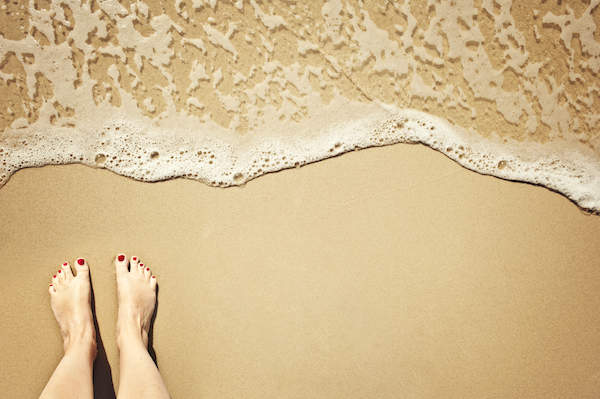 It's funny how learning isn't a straight line and life has a way of recycling the same questions at different points in our life…
Like 20 years ago, when I was first diagnosed with Hashimoto's:
I got sick, fat, ugly, achy, and bitchy.
My sleep changed, my body changed, and my libido high-tailed it out the nearest fire escape.
I went from performing music on stages and in recording studios,
to hiding in my home, trying to not die.
Actually, to be honest, I slept night-after-night in my car, in the parking lot of the emergency room just so I could be close to help if I needed it
and because I was afraid to die at home.
I was 27 years old
was told my life was ending
and told that if I did live
that I'd never have kids.
Yeah. Not kidding.
It was a whole lot of not fun.
Looking back to the very beginning of when my health started devolving, I was more concerned with losing weight and being un-fat. The superficial part of me just wanted to be skinny again.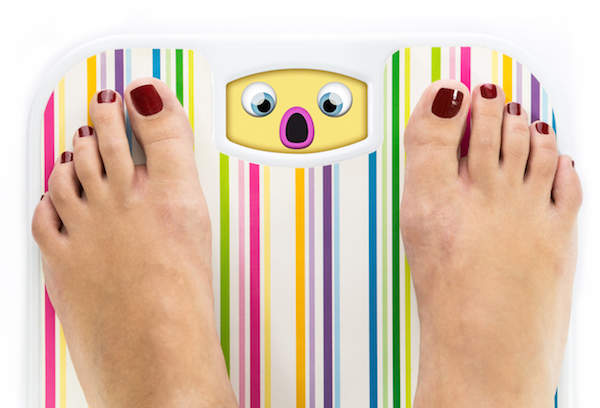 A scrillion extreme diets later, that wasn't happening.
I re-focused my efforts on being healthy.
A scrillion doctors and dollars later, that wasn't happening. In fact, I was getting worse.
So, I made it my aim to be at peace while I was still working on the other parts.
Because the truth was that I wasn't at peace.
I didn't know how connected I was to my appearance, my ability to make money or to being a performer.
I didn't know that I had rested the weight of my self-esteem and my worth on how my life seemed to others.
I didn't know that I was living from so much fear and self-rejection and that my go-to mechanism was trying to control life and your perception of it.
I didn't know that my internal world was a messy place to be, until my external world fell apart and I was left, sitting on my couch, reduced to tears and two important questions:
"Who am I?"
and
"What am I here to do?"
I sat with those questions,
wrestled with those thoughts
And went on a deeply, profound and important spiritual-part-of-me journey.
And through the process of having my life side-lined,
I ended up with some clarity on those two questions.
What happened through that process of asking those questions is so significant because of this:
The answers we have to those questions
dictate EVERY motivation we have
for everything else we do in life.
It's the thing behind the career we pick
And the partner we choose
and the way we parent
and the way we heal…
It's the driving force behind whether we live in a trusting way
or not –
and whether we experience peace in the face of the unknown
or not.
Those two questions have found themselves to my couch several times over…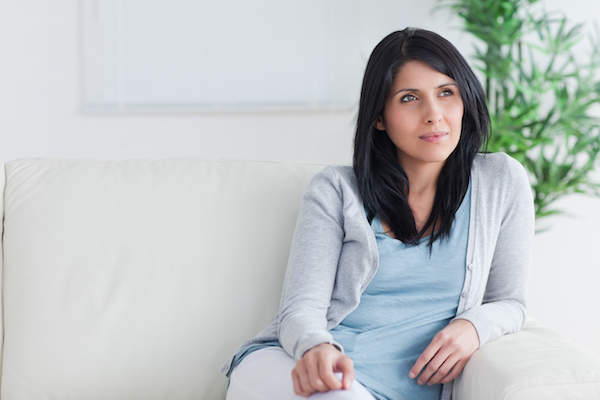 When the doctor said that I'd never have children: I had to ask myself, "Who am I and what am I here to do?"
When my husband said at year five of our marriage, "I don't think I love you any more and you don't meet my standard of beauty." I had to ask myself, "Who am I and what am I here to do?"
When my family rejected me because I got sick and couldn't be the breadwinner anymore, I had to ask myself, "Who am I and what am I here to do?"
When the finances tanked and the future seemed daunting, I had to ask myself, "Who am I and what am I here to do?"
We never lack an opportunity to answer those questions. And sometimes, life gives us gentle – and not-so-gentle reminders – that it's time to re-visit the core of who we are.
I know how easy it is to be identified by my symptoms of lacking energy or mental clarity. I know how easy it is to look in the closet and see nothing that fits because instead of being a size 10, you're a size 28 and it seems easier to stay in bed and not shower for five days and eat shitty foods, because what difference is it going to make anyway…
I know what it is to have a life ruled by appointments with doctors who take your time, your money and your hope, only to tell you daunting things, or blame you, or blame all your symptoms on anxiety instead of looking into your eyes and knowing your soul wouldn't make this shit up and that you really need help…
I know what it is to forget that you're not the amount of money in your bank account, the number on the scale or the values on the lab…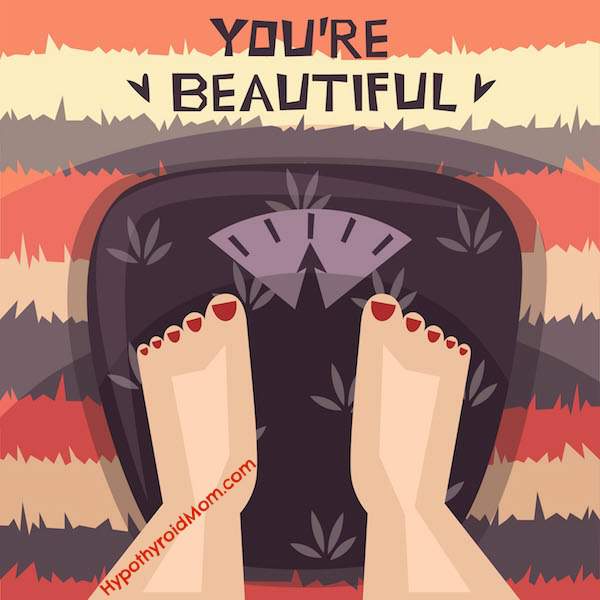 It's so important to come back to those two key questions – not just when you're in the middle of tragedy, but every day. And maybe sometimes several times throughout the day.
I saw a sign once that I wish I had bought when I saw it. I wish that we would all have it hanging in our bathroom, in our car, on our refrigerator, and tattooed on our heart:
"Remember who you are and what you're here to do."
Because when we do, our circumstances may not immediately change
but our way of seeing them completely shifts.
And then, you know what often happens?
In time?
After that?
Our circumstances,
in many ways,
start to line up with those
Empowering
Beautiful
Life-giving
Soul-filling
'knowings' we have
about who we are
and what we are here to do.
——
Those times are going to come:
When we feel frazzled and pulled in different directions from friends, family or religion…
When we feel paralyzed by the guilt that comes in parenting our children…
When we are going through a health issue – like Hashimoto's or something else – and we just can't remember who we are beyond the diagnosis and the discomfort and despair…
Those times?
Like, you know, when we're sitting in an apartment in Italy with cranky kids, a cranky husband, and a cranky body – and you thought everything was going to be fabulous and it's more "What the 'eff?…boo!"
It's our opportunity.
It's our signpost.
It's our calling.
To come back to center.
And to ask ourselves:

Who am I and what am I here to do?
I'm Stacey Robbins
I'm an Author, Speaker, Soul-Healer and Coach.
I'm a wife and a mom and a lover of people.
I'm someone who uses hard times and good times to ascend in her purpose.
I'm here to heal and bring healing – to live' inspired' and inspire others.
I'm here to make a deeply, significant difference in the world and remind us all that we are Alchemists – that we all have the power to turn our hard circumstances into gold.
I'm on a journey to surrender and be in great partnership with the Universe. I'm here to do that with peace, through rest, through powerful action and with profound gratitude.
Who are you and what are you here to do?
Because, when we get clear on that,
we lay down our expectations
we pick up our peace
and we can get up
and get life moving again in the direction of our purpose and our dreams.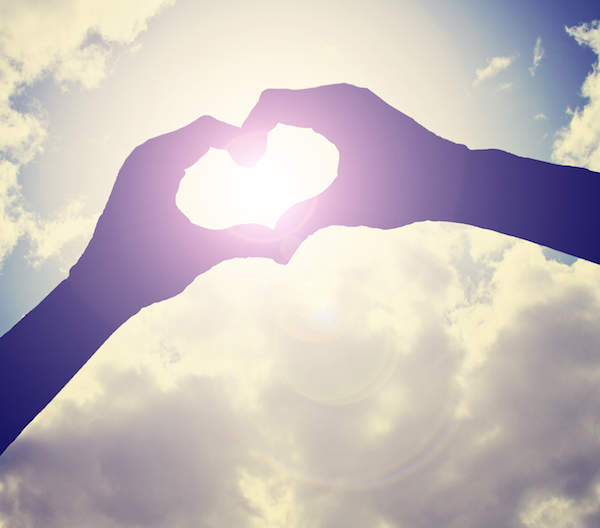 Not because we're afraid of what will happen if we don't,
But because we're deeply and truly inspired
by what will happen
When we do.
——
Stacey Robbins wrote the book You're Not Crazy and You're Not Alone: Losing the Victim, Finding Your Sense of Humor, and Learning to Love Yourself Through Hashimoto's.