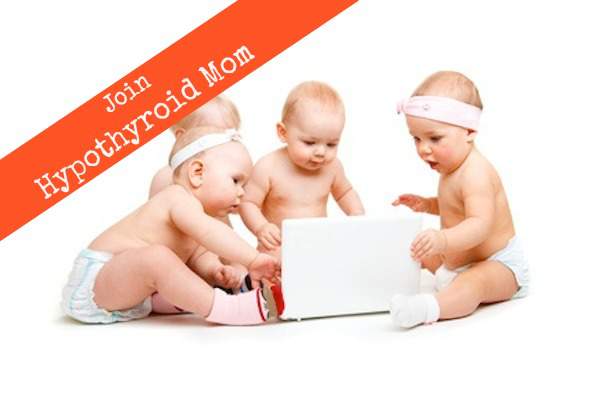 Subscribe for the FREE Hypothyroid Mom e-Newsletter
and let's change lives!
On October 1st, 2012, I took a leap of faith and created the thyroid advocacy blog Hypothyroid Mom. I wasn't sure if a blog could really make a difference in people's lives. Despite ZERO experience with social media (I had never even used Facebook at that time!!), I set out on a mission to "change the world". Yes I know that's crazy. Who am I to think I can change the world? Something deep inside told me this was what I was meant to do.
I miscarried my baby unnecessarily to maternal hypothyroidism in early 2009. I paid a heavy price for my doctors' lack of awareness, and I will live with that regret the rest of my life.
I solemnly swear to be the best and most honorable parent I can be…
until you mess with my children.
Then, I swear I'll show you 50 shades of crazy and one mad
WARRIOR MOM.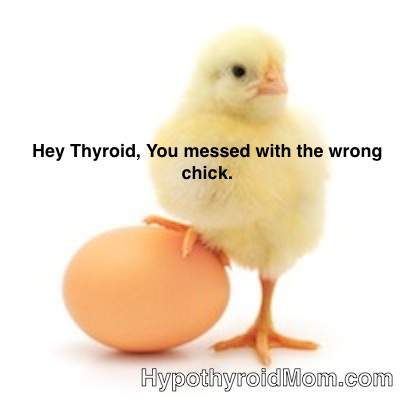 I have spent over 5 years intensely researching hypothyroidism. You know that saying, "40 is the new 20". You bet it's true. At age 44, I thank God every day that I feel great despite hypothyroidism. It wasn't easy, but I made it.
The truth is:
It's possible to feel well despite hypothyroidism.
I'm kickin' thyroid butt and you can too!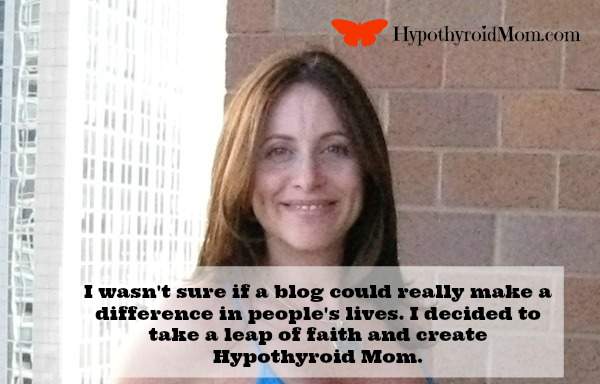 As a member of Hypothyroid Mom, you will receive updates from my blog (so you never miss a post) PLUS links to the amazing thyroid articles and videos from across the web that are keeping me healthy. Subscribe and fasten your seat belts for a life-changing ride.
Click here to subscribe to the FREE Hypothyroid Mom e-Newletter: