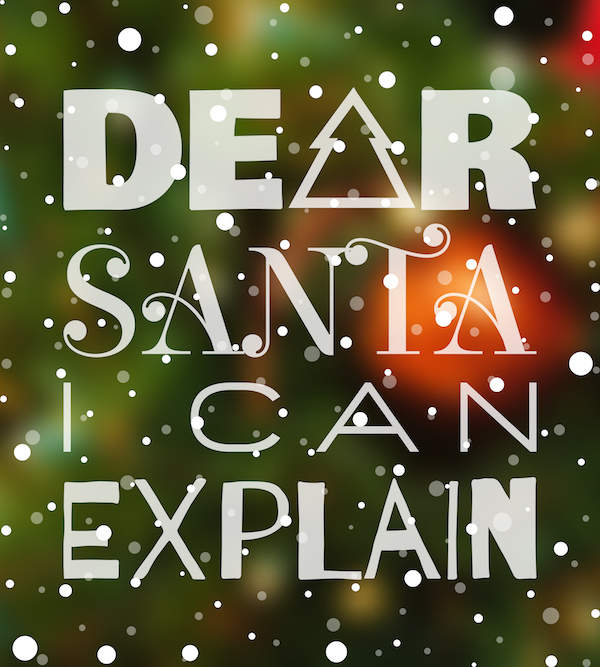 I don't want to brag or make anybody jealous, but I can still fit into the earrings I wore in high school.
The thyroid gland regulates metabolism so you bet we can struggle with weight gain.
I love shopping at Best Buy especially for Black Friday and Cyber Monday deals. They also have price match guarantee. When I was looking for an activity tracker I actually rubbed my eyes after reading the 4.5 star rating from 12,480 reviews. What?! WOW. This Fitbit – Charge Hr Activity Tracker + Heart Rate (large) – Blue ($129.95) is super popular obviously. It tracts your heart rate, steps taken, stairs climbed, calories burned, distance traveled, and sleep patterns. When working out it will let you know when to speed up, slow down or maintain intensity. I compared the large with the small Fitbit – Charge Hr Activity Tracker + Heart Rate (small) – Plum ($129.95) and noticed that the heights are the same 0.5 inches and the widths 0.88 inches but the large size has a depth of 9 inches versus the small at 7.5 inches, so pick the size you think will be a better fit.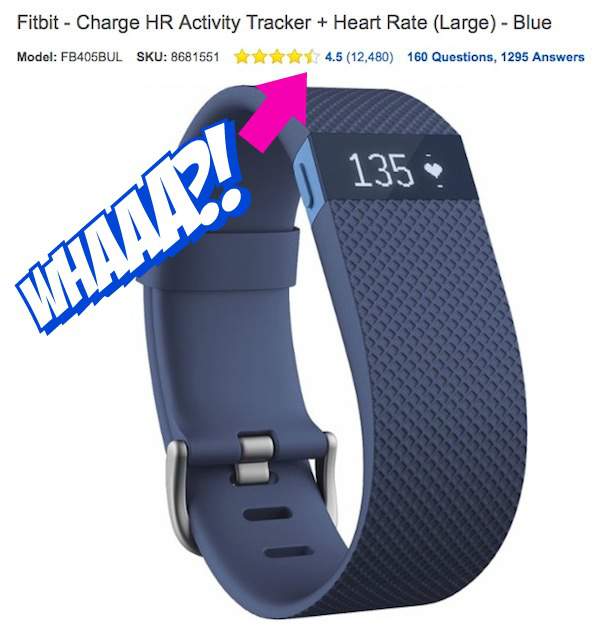 Going gluten-free can be a life-changer for some hypothyroid patients especially those with Hashimoto's disease. Making the switch to gluten-free can be a challenge and items to help with that transition would be perfect. Please someone who loves me get me this Paderno World Cuisine Tri-Blade Vegetable Spiral Slicer ($23.98) at Amazon for the holidays. I can't wait to make zucchini spaghetti noodles!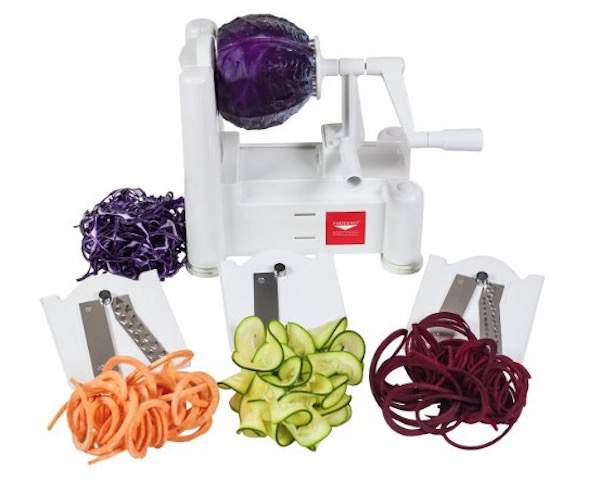 Oh my God I've found the perfect T-shirt to wear to the gym. Honestly come on this T-shirt at Etsy ($9.99) is perfect.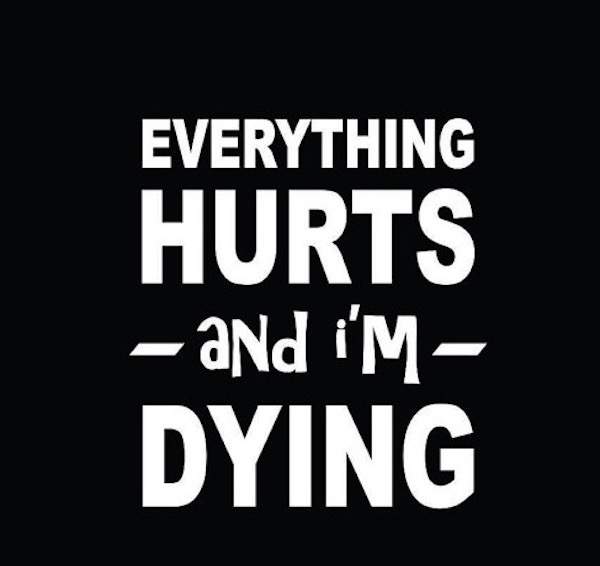 And this gym bag ($28) at Bloomingdale's!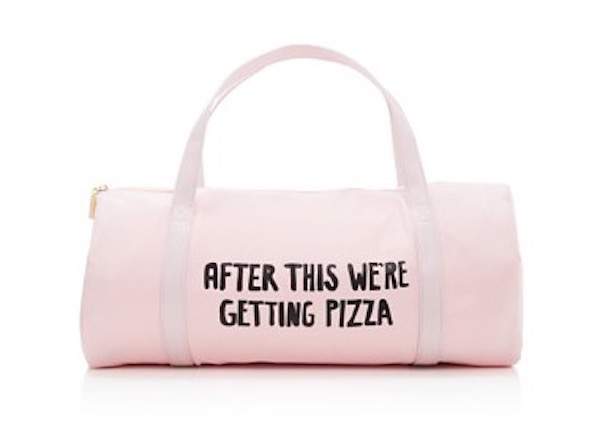 It's astounding how much one's stress level goes down with the simple act of changing from skinny jeans into yoga pants.
Do you want to know what I'm wearing right now as I type this (and every time I write and post at Hypothyroid Mom, except the rest of the time when I'm wearing my pajamas)?
This is not a picture of me (okay I wish that I looked this good in my yoga pants) but these Lululemon Wunder Under Pant Hi-Rise ($98) are incredible. Yes they are pricey but well worth it. The material and the high waist just seem to suck in your body and make it look great with no muffin top like other yoga pants. Oh and did I mention they make my ass look great too. I LIVE in these pants.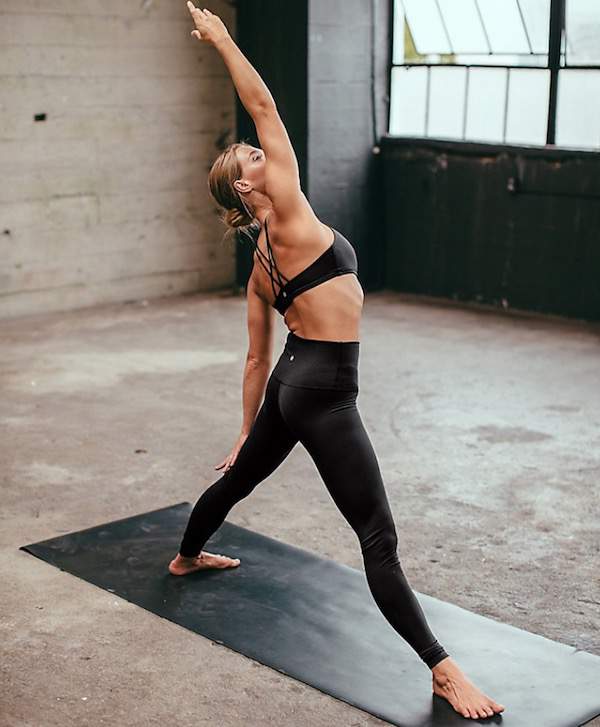 I have this Lululemon Define Jacket ($118) in seriously every color. The darkest magenta color jacket is on sale right now $89.