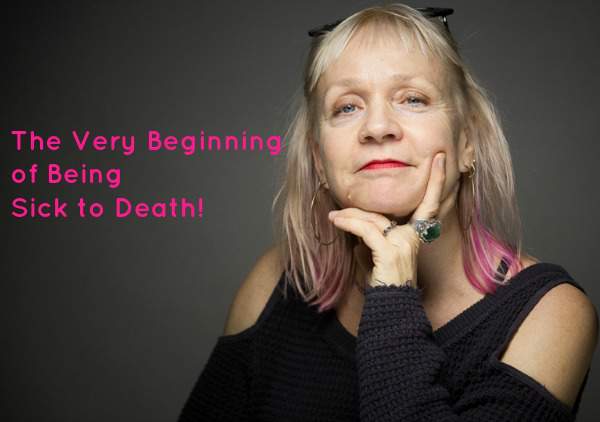 I remember vividly the day I met award-winning filmmaker Maggie Hadleigh-West. We were shooting my interview for her upcoming thyroid documentary Sick to Death! in New York City and I had goose bumps. Somehow deep inside me I knew this woman was going to change the world for thyroid patients.
Maggie is fundraising with a Kickstarter to help cover costs for the creation of the film and I hope readers will consider contributing.
You just have to read Maggie's personal thyroid story. I felt in many ways like she was telling my story too.